A 'Naked' Randy Travis Arrested For DUI In Texas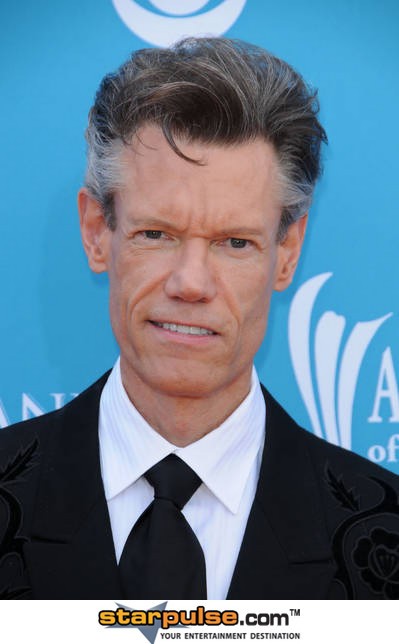 Country star Randy Travis has been arrested on suspicion of driving under the influence (DUI)

The singer was busted in Texas on Tuesday night after he crashed his car, which is believed to be the only vehicle involved in the accident.

According to TMZ.com, Travis sustained minor cuts and bruises and was also cited for "retaliation and obstruction." Travis refused to take a breathalyzer, so a blood draw was taken to determine his blood alcohol level.
A source also told the website he was not wearing clothes when cops arrived to the crash scene.
The Honky Tonk Moon hit-maker, who remains in custody, was arrested back in February for public intoxication in front of a Baptist church in Dallas, Texas.