A Lot Of Men Must Have Cheated On Kate Hudson

Kate Hudson has a liberal view about cheating spouses.

She explained, "I don't believe (monogamy) is realistic...If you focus your attention on that, then you are always wondering if your husband or men are out there cheating on you...I just don't want to know. As long as things are good in our house, just please don't get caught."
The actress, who has been single since splitting from baseball star Alex Rodriguez late last year, is rumored to have found love again with British rocker Matt Bellamy from the band Muse.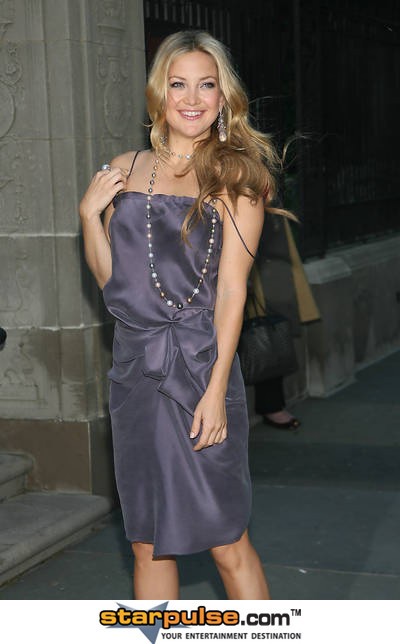 Click for more great Kate Hudson pictures: