A Life Left Unfinished: The 10 Best Robin Williams Films Of All Time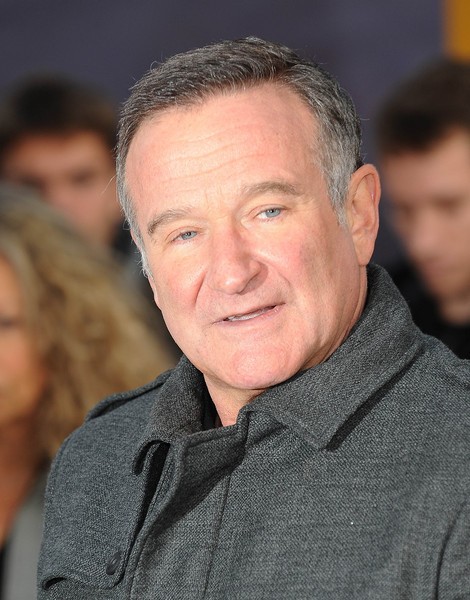 The untimely passing of comedy genius Robin Williams led film fans to ponder just what a true gift to the industry he was. Williams made his living making people laugh, think and feel; three things that were at times so intricately intertwined that as a viewer, you didn't know you were experiencing these emotions until your viewing experience was over. Robin Williams brought joy to the world of film and some of his best works were not only good for a chuckle but good for the heart as well. Here are the 10 best Robin Williams films, in memory of a life left unfinished.
Williams faced a huge challenge when the student, Matt Damon's Will Hunting, wasn't ready to learn.  The actor kept his eccentricities in check in this supporting role as therapist Sean Mcguire, whose unique psychiatry methods allowed him to gain Will's trust. Will opened up to Mcguire and the two discussed his relationship with his friends, girlfriend and inability to commit. Williams' greatest gift to this film was the scene where he admitted his own tragic past to Will and allowed him to realize that his past was not his fault and that it was okay to let it go. Gus Van Sant directed this drama to nine Academy Award nominations and a major coup for Williams, who walked away with a Best Supporting Actor trophy.
In perhaps one of his most beloved roles, Williams played a man who took on the role of a British nanny  in order to spend more time with his kids. Williams cross-dressed his way into the second-highest-grossing movie that year. The character of Daniel Hillard was a great father, but not the most mature husband. When wife Miranda filed for divorce and took custody of his children, Daniel resorted to applying for the housekeeping and nanny job for his children, disguised as an elderly British nanny named Euphegenia Doubtfire. Through this disguise, Daniel was able to remain close to his three children.
If any role was tailor made for Williams' manic comedy timing, it was his turn as a wartime DJ, who was exasperated by the U.S. Army's censoring of the truth he saw in Vietnam. Set in Saigon in 1965 during the Vietnam War, this film revolved around a radio personality whose comedy entertained the troops but enraged his superiors. Adrian Cronauer became a troop favorite through his unique perspective on the war surrounding him and through that, in a difficult time, was able to provide inspiration when there seemed to be none. What made this role so perfect for Williams was his improvised radio broadcasts, allowing his genius to run free of comic restraints and allowing the actor to say what was really on his mind.