A History Of Kim Kardashian's Famous Ex-Boyfriends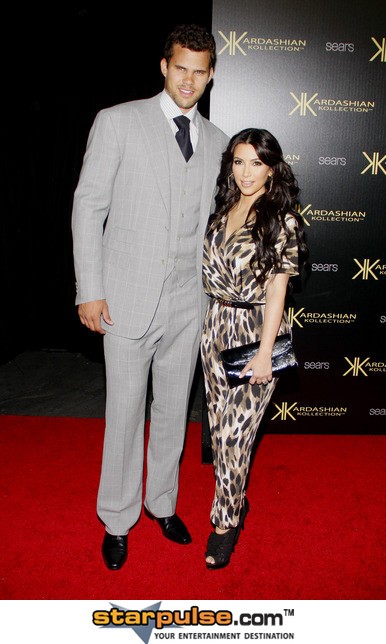 Kim Kardashian has found true love with her fiancé Kris Humphries, but this isn't the first time down the aisle - and it is far from her first relationship with somebody famous. Here is a rundown of Kim's notable boyfriends, including some you totally forgot she was with.
Kim was married to music producer Damon Thomas for four years. Their relationship ended in divorce in 2004, and Kim alleged he was an abusive husband.
She moved on from the divorce with Nick Lachey. Yes, that Nick Lachey! They only dated for a few months, however.
Kim then dated Ray J in 2007, with whom she got into a serious relationship. It ended with a nasty break-up and a leaked sex tape that made Kim famous.
From the end of 2007 to 2009, she dated New Orleans Saints running back Reggie Bush. It looked like this relationship was going to end in matrimony, they unfortunately called it quits.
She stayed in the NFL for her next boyfriend, Dallas Cowboys wide reciever Miles Austin, but their romance was short lived. She continued dating around and hooked up with Halle Berry's ex-boyfriend Gabriel Aubry - and once again, left without finding true love.
By the end of 2010 she met the man she is to marry this weekend: Kris Humphries. Apparently they really hit it off, because in May they were engaged! We hope this time Kim has found her one true love.