A Few Minutes With... 'The Daily Show' Correspondent Samantha Bee (sponsored)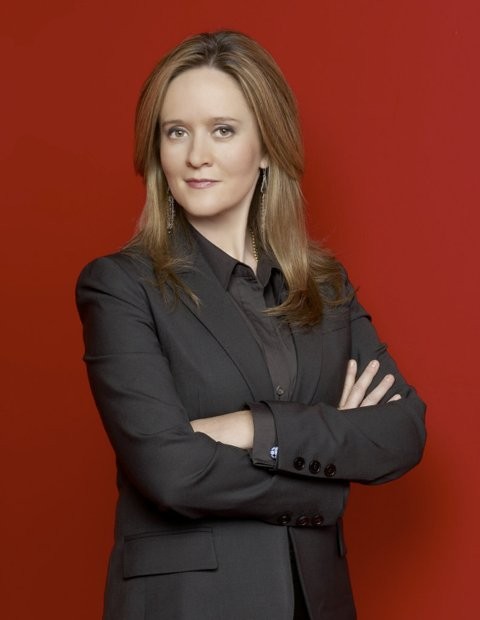 As a correspondent on Comedy Central's The Daily Show, it's Samantha Bee's job to satirize the news and make light of the often head-scratching truths out there in the world. Off-camera, she's now partnering with beauty giant Dove for their "Close the Case on Care" project, which is aimed at helping women find their best beauty products. The concept recently launched via Dove's Facebook page.
Samantha recently spoke with me to give me the rundown on the new campaign, a nifty little thing called "Truth Tuesdays," and if there are any non-satirical newscasters that pass muster with her.
Watch my video interview with Samantha below. You can also follow her on Twitter at @iamsambee.
(c)2013 Brittany Frederick. Appears at Starpulse with permission. All rights reserved. No reproduction permitted.