A Few Minutes With... Molly Sims On Beauty Advice (sponsored)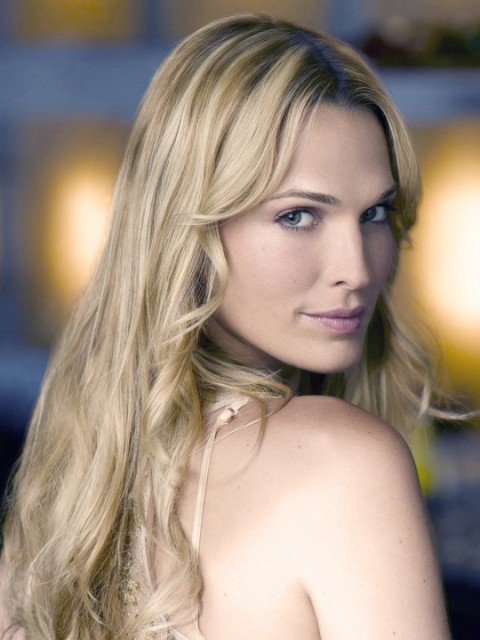 As Delinda Deline on NBC's Las Vegas, actress-model Molly Sims was constantly turning heads – and she still is. That made her the perfect person to turn to for some beauty advice!
In our recent video chat, Molly – who's working with the folks at Pond's to help women put their best skin forward – shared some pointers on how to take your best photographs, filled me in on what else she's doing now, and shared her opinion on what would've happened after that cliffhanger that left Las Vegas fans in the dark.
Watch the video interview with Molly below. You can also keep up with her at her official website and on Twitter (@mollybsims).
(c)2013 Brittany Frederick. Appears at Starpulse with permission. All rights reserved. No reproduction permitted. Visit my official website and follow me on Twitter at @tvbrittanyf.