A Few Minutes With... Eliot Lipp
"I loved music since I was a kid, so playing instruments and writing songs came pretty naturally," explained electronic music artist Eliot Lipp during a recent interview. "My mom played piano at church and we had one at the house. I played drums in a band in high school, then I bought a four-track recorder and started making my own tunes. [I] made hip hop beats for a while for some MC's and then started releasing solo material. I started doing shows and touring about ten years ago, [and] moved to New York six years ago."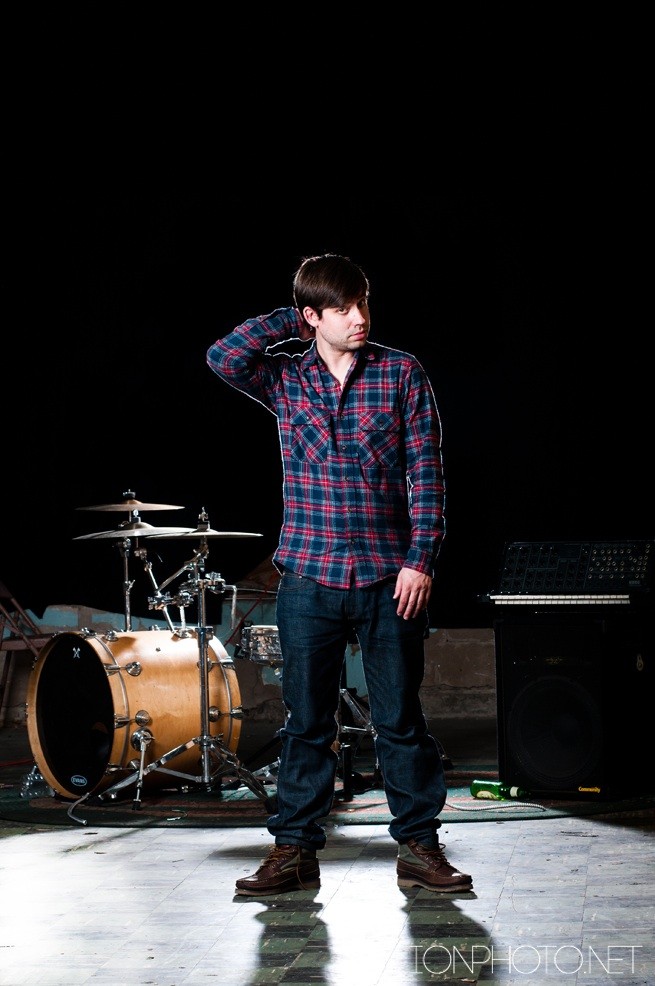 Lipp is on the road following the release of his most recent album, Shark Wolf Rabbit Snake. Explaining the unique name, he said, "The name of the art I used for the cover was Shark Wolf Rabbit Snake and I thought it fit for the album as well. It's aggressive but still a little goofy."
When it comes to highlights on the album, "I love 'The Chase'. It's probably the darkest one and it's got a lot of changes so for me it's a nice journey to go on. It's also the most experimental in my opinion," he continued. "'Gettin' Money' is another good one. I made it with Michal Menert, who is awesome to work with. I definitely learned a lot from him."
After arriving in 2004 with a self-titled album and not slowing down since, he provided some insight into the creative process that he's developed over an eight-year career as well. "I like to start with samples," he said. "I'll see if I can fit a bassline from one song with some horns or a guitar loop from another or something. Then comes the drums. Then I usually layer some synthesizer parts to create a melody. I try to fit vocal samples in where I can because I love messing with vocal samples but it doesn't always work," he admitted. Even if it's not a perfect process, it's served him well, including the release of not one but two full-length albums in 2006.
"Peace Love Weed 3D is a good one," he added, naming his 2009 album as the one for newcomers to his sound to start with. "I recorded that album all on an eight track reel to reel tape machine and then cut it up, remixed everything digitally and ended up with some pretty unique tracks. Every song on the record is four minutes and twenty seconds long too - to fit with the theme I had going!"
For now, it's time for Lipp to hit the road and entertain audiences live - and there are a few stops he's looking forward to in particular. "I'm playing the House of Blues in Chicago with Paper Diamond in a few days. I've never performed there but I've seen some shows there and it's an awesome venue," he said. "[I'm] also looking forward to playing the Boston Gardens with Pretty Lights on Halloween, can't believe it," he gushed, adding that "I want to tour with a full band someday. I played a few shows this summer like that and it's definitely the way to go."
While he's traveling, what's on Eliot's playlist? "Ray Bryant, Ramsey Lewis, Ahmad Jamal, McCoy Tyner, Lonnie Liston Smith, George Duke are some of my favorite jazz pianists at the moment. As far as beats go, I'm digging Sir Charles, HeRobust and Flosstradamus a lot."
You can learn more about Eliot Lipp by visiting his official website (eliotlipp.com).
For more from Brittany Frederick, visit Digital Airwaves and follow me on Twitter (@tvbrittanyf).
(c)2012 Brittany Frederick/Digital Airwaves. Appears at Starpulse with permission. All rights reserved. No reproduction permitted.