A 'Classy' Amy Adams Gives Up Her First-Class Seat To A Serviceman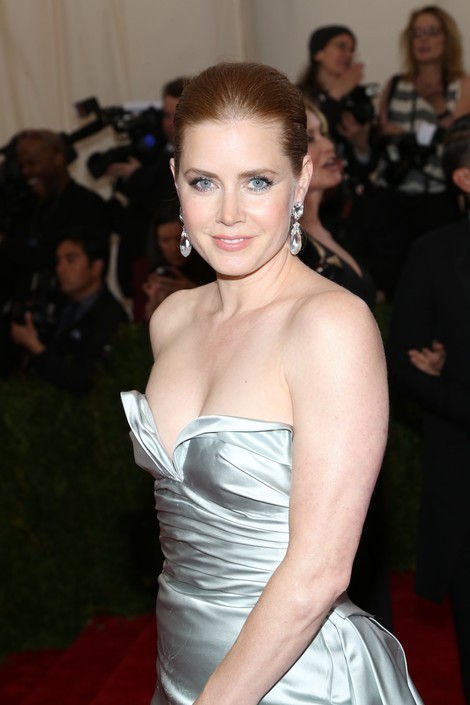 A simple act of kindness that Amy Adams performed seemingly in private is making headlines - for all the right reasons. The actress gave up her first-class plane ticket to a U.S. serviceman.
Jemele Hill, co-host of ESPN's "Numbers Never Lie," witnessed the act during a flight from Detroit to Los Angeles and posted about it on Twitter this morning.
Just saw actress Amy Adams do something incredibly classy. She gave her 1st class seat to an American soldier. I'm an even bigger fan now.

— Jemele Hill (@jemelehill) June 27, 2014
Hill elaborated on the incident in an email to Today.com.
"When we were waiting to board, I saw her glance the soldier's way and then she said something to the person she was traveling with," Hill explained. "Once we boarded, I saw she was in first class. I was upgraded to first class and she was a couple rows behind me. I think she must have said something to the flight attendant, because before we took off she had vacated her seat and the flight attendant brought the soldier to her seat."
Bravo, Ms. Adams. We like your style.
The star was born in Italy to American parents and spent her childhood living on a military base where her father was a U.S. serviceman.
The actress is currently filming "Batman V. Superman: Dawn of Justice" in Michigan.