'A Christmas Story' Bully Sues Over Publicity Rights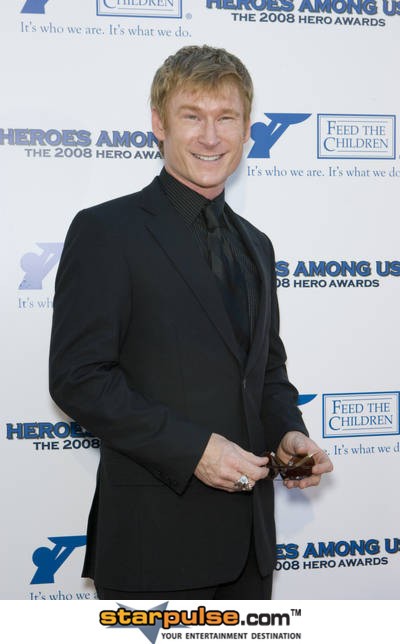 Former child star Zack Ward is set to face off with the toy bosses behind his A Christmas Story action figure after launching a legal battle over his publicity rights.

The actor, who played flame-haired bully Scut Farkus in the beloved 1983 family movie, has filed a suit against National Entertainment Collectibles Association officials, claiming he was duped into signing away his rights when the game manufacturers created A Christmas Story board game.

The 42 year old, who also briefly appeared in Transformers, also sued Warner Bros. bosses but has since dismissed that suit.

Demanding $6 million in damages, Ward tells The Hollywood Reporter, "People have to be accountable. You can't just bully people all the time and get away with it."