A Bully Nearly Stabbed LeAnn Rimes In Sixth Grade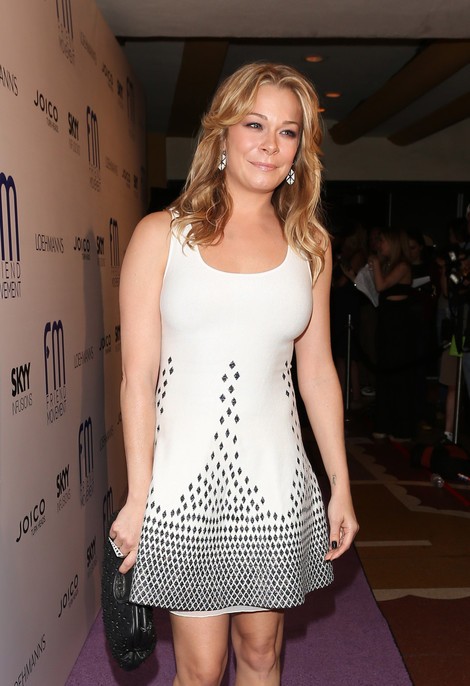 A bully intended on stabbing LeAnn Rimes when she was in elementary school. The singer opened up about the incident while being interviewed at the Friend Movement's Anti-Bullying Benefit Concert in Los Angeles on Monday.
When she was an aspiring singer, Rimes had to deal with jealous girls, including one who brought a knife to school.
She told "Entertainment Tonight:" "I used to perform around Dallas and Texas where I lived, a lot. My (school) principal would put something on the bulletin board if I was in the newspaper or something, and there was this clique of girls that did not like it. So, I had my locker egged, I had a girl bring a knife to school the last day of sixth grade and (she) tried to kill me!"
She told concertgoers at the benefit gala at El Rey Theater in Los Angeles not to let bullys get them down. "Screw them!" she shoulted during an emotional performance.