A Brief Glimpse Of Stardom: 10 Celebs Who Had Their 15 Minutes Of Fame In 2012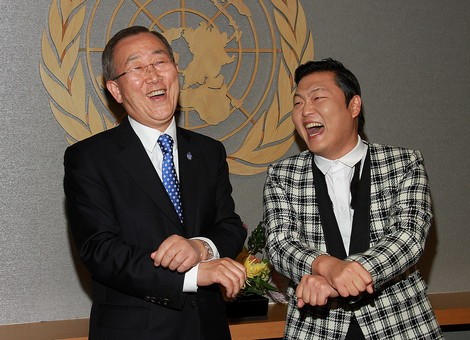 Not every star can have the longevity of a Michael Caine. Some enjoy the lights for stardom for all but a few brief moments. Here are the stars who had their 15 Minutes of Fame in 2012:
Jeremy Lin - Lin was the talk of New York during the 2011-2012 NBA season, when he became the breakout star of the Knicks. He was on the cover of every sports section during the height of "Linsanity," and even got on the cover of TIME magazine. Now? He's playing for the Houston Rockets, where he averages 10 points and 6 assists per game. Not bad, but certainly not cover-of-Time-magazine good.