A Bikini Clad Naomi Watts Hits The Beach In St. Barts With Her Family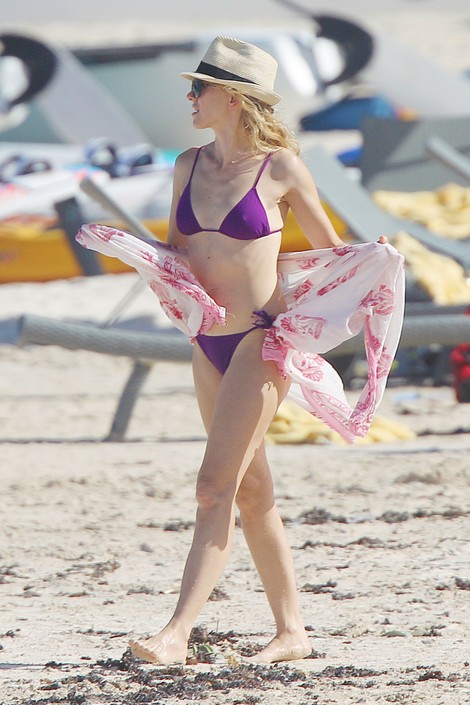 Naomi Watts and Liev Schreiber vacationed in the warm waters of St. Barts with their kids Alexander and Samuel over the weekend.
The couple, who is based out of chilly New York City, spent Saturday and Sunday in the water with their children, swimming, stand-up paddle boarding, and snorkeling.
Watts currently stars in "The Impossible," a drama set during the 2004 Thailand tsunami, detailing one family's incredible fight for survival.
Schreiber stars in the upcoming Showtime series "Ray Donovan" about a professional "fixer" for the rich and famous in Los Angeles.
The couple are both starring in spoof comedy "Movie 43," which hits theaters in January.
See more photos of Naomi and her family...