A Big Casting Rumor & A Disney Box Office Fail In Today's NextMovie Daily
"Hunger Games" casting rumors continue to be all the buzz, but what alien flick reigned supreme at the box office this weekend? Find out on today's NextMovie Daily.

If you haven't seen the show yet, NextMovie Daily is a funny, irreverent look at what's going on in Hollywood. You can check out the show, plus gain access to movie showtimes, trailers and more at nextmovie.com.
Click here to watch the NextMovie Daily video report.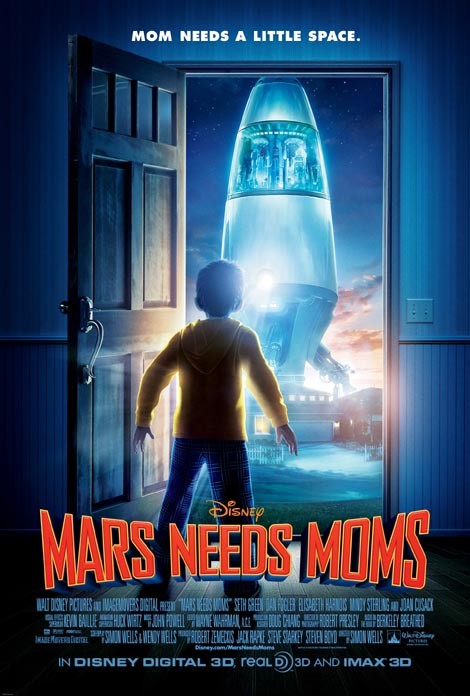 Click for more great Jennifer Lawrence pictures: