Stanley Kubrick
Birth Name:
Stanley Kubrick
Born:
07/26/1928
Birth Place:
Bronx, New York, USA
Death Place:
Hertfordshire, England, GB
Died:
03/06/1999
Born on July 26, 1928 in the Bronx, NY, Kubrick was raised by his father, Jacques, a doctor, and his mother, Gertrude. When he was 12, Kubrick's father taught him how to play chess, sparking a lifelong obsession with the game, while also introducing his son to photography after giving him a Graflex camera. Despite being a rather poor student throughout his childhood - he later described himself as a "school misfit" - Kubrick spent time honing his camera skills while attending William H. Taft High School. For almost a year, he was the school's official photographer despite his below average grades. He eventually graduated in 1946. During this time, Kubrick took more of a professional interest...
Continue Bio >>
Music:
Listen to Stanley Kubrick
and similar artists - Play Now
Stanley Kubrick : Music From His Greatest Mov…
Stanley Kubrick : L'art D'adapter Des Grandes…
Latest Tracks:
More Tracks >>
Popular Movies: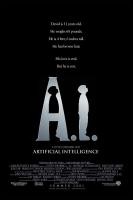 A.I. Artificial Intelligence
Eyes Wide Shut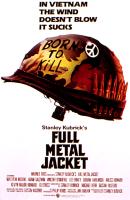 Full Metal Jacket
The Shining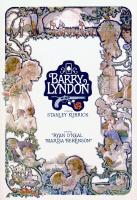 Barry Lyndon
A Clockwork Orange
2001: A Space Odyssey
Dr. Strangelove
Lolita
More Credits >>