Al Gore
Birth Name:
Al Gore
Born:
03/31/1948
Birth Place:
Washington D.C., Washington D.C., USA
Al Gore was born was born Albert Arnold Gore, Jr. in Washington, D.C., on March 31, 1948, the son of U.S. Representative and Senator from Tennessee Albert Gore Sr. and Pauline LaFon Gore, one of the first female graduates from Vanderbilt University Law School. Gore attended the St. Albans School in Washington, D.C. and then went on to Harvard, where a class with global warming theorist Roger Revelle introduced him to the environmentalism that would later form his legacy. His time at Harvard also led to his first brush with the entertainment industry: his roommate for much of his time there was a fledgling young actor from Texas named Tommy Lee Jones.
During the height of the protests a... Continue Bio >>


Photos:
View All Pictures >>
Facebook:
Al Gore
Green Tea leader Debbie Dooley explains why supporting renewable energy is a nonpartisan issue. @Crimsontider <a href="http://ow.ly/Q3srq" target="_blank">http://ow.ly/Q3srq</a>
I support solar energy because of my Tea Party beliefs — not despite...
Big energy utilities are attacking solar energy and limiting choice for ordinary Americans. Conservatives and progressives should unite to fight back
Friday 24th of July 2015 04:16:05 PM
Al Gore
My friend Anwar Ibrahim explains why he stayed in Malaysia to face persecution for political reform: <a href="http://ow.ly/Q315p" target="_blank">http://ow.ly/Q315p</a>
Malaysia's Growing Opposition Can't Be Silenced
In The Wall Street Journal, former Malaysian Deputy Prime Minister and opposition leader Anwar Ibrahim writes about why he's continuing the fight...
Friday 24th of July 2015 01:17:55 PM
View All Facebook Posts >>
Popular Movies: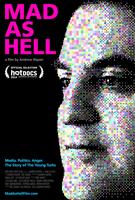 Mad as Hell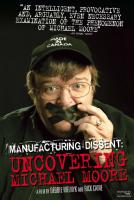 Manufacturing Dissent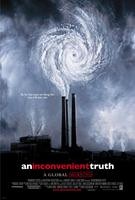 An Inconvenient Truth
More Credits >>