Al Gore
Birth Name:
Al Gore
Born:
03/31/1948
Birth Place:
Washington D.C., Washington D.C., USA
Al Gore was born was born Albert Arnold Gore, Jr. in Washington, D.C., on March 31, 1948, the son of U.S. Representative and Senator from Tennessee Albert Gore Sr. and Pauline LaFon Gore, one of the first female graduates from Vanderbilt University Law School. Gore attended the St. Albans School in Washington, D.C. and then went on to Harvard, where a class with global warming theorist Roger Revelle introduced him to the environmentalism that would later form his legacy. His time at Harvard also led to his first brush with the entertainment industry: his roommate for much of his time there was a fledgling young actor from Texas named Tommy Lee Jones.
During the height of the protests a... Continue Bio >>


Photos:
View All Pictures >>
Facebook:
Al Gore
Local investigation reveals ALEC's undue and secretive influence on local legislators: <a href="http://bit.ly/1SoLpcB" target="_blank">http://bit.ly/1SoLpcB</a>
Watch This Atlanta TV Station Expose ALEC's Influence On Local Legislators
In addition to reviewing print and online media, Media Matters monitors at least 150 hours of television and radio each week. This section features...
Tuesday 26th of May 2015 02:15:37 PM
Al Gore
Debunking climate deniers in Congress: <a href="http://bit.ly/1cTxIBJ" target="_blank">http://bit.ly/1cTxIBJ</a>
Congress manufactures doubt and denial in climate change hearing | Dana...
Dana Nuccitelli: Republicans in Congress once again chose denial and theatrics over problem solving
Tuesday 26th of May 2015 12:10:36 PM
View All Facebook Posts >>
Popular Movies: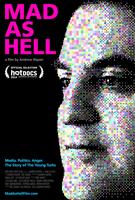 Mad as Hell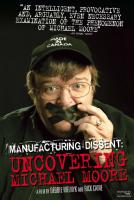 Manufacturing Dissent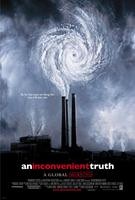 An Inconvenient Truth
More Credits >>