Al Gore
Birth Name:
Al Gore
Born:
03/31/1948
Birth Place:
Washington D.C., Washington D.C., USA
Al Gore was born was born Albert Arnold Gore, Jr. in Washington, D.C., on March 31, 1948, the son of U.S. Representative and Senator from Tennessee Albert Gore Sr. and Pauline LaFon Gore, one of the first female graduates from Vanderbilt University Law School. Gore attended the St. Albans School in Washington, D.C. and then went on to Harvard, where a class with global warming theorist Roger Revelle introduced him to the environmentalism that would later form his legacy. His time at Harvard also led to his first brush with the entertainment industry: his roommate for much of his time there was a fledgling young actor from Texas named Tommy Lee Jones.
During the height of the protests a... Continue Bio >>


Photos:
View All Pictures >>
Facebook:
Al Gore
Analysis: geoengineering to block sun's rays remains "wildly, utterly, howlingly barking mad" <a href="http://ow.ly/JcHq4" target="_blank">http://ow.ly/JcHq4</a>
These Strategies to Modify the Climate are Dangerous, Immoral, and...
Some years ago, in the question-and-answer session after a lecture at the American Geophysical Union, I described certain geoengineering proposals...
Tuesday 17th of February 2015 12:01:48 PM
Al Gore
Important campaign from @ShareActionUK to demand divestment: <a href="http://bit.ly/1AUtmSc" target="_blank">http://bit.ly/1AUtmSc</a>
Give us the choice to save fossil free
If the Rockefeller brothers have the option to make their investments fossil free then it's only fair that we do to.
Friday 13th of February 2015 04:30:46 PM
View All Facebook Posts >>
Popular Movies: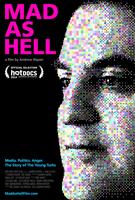 Mad as Hell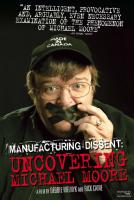 Manufacturing Dissent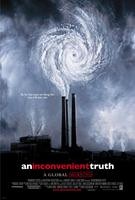 An Inconvenient Truth
More Credits >>