Al Gore
Birth Name:
Al Gore
Born:
03/31/1948
Birth Place:
Washington D.C., Washington D.C., USA
Al Gore was born was born Albert Arnold Gore, Jr. in Washington, D.C., on March 31, 1948, the son of U.S. Representative and Senator from Tennessee Albert Gore Sr. and Pauline LaFon Gore, one of the first female graduates from Vanderbilt University Law School. Gore attended the St. Albans School in Washington, D.C. and then went on to Harvard, where a class with global warming theorist Roger Revelle introduced him to the environmentalism that would later form his legacy. His time at Harvard also led to his first brush with the entertainment industry: his roommate for much of his time there was a fledgling young actor from Texas named Tommy Lee Jones.
During the height of the protests a... Continue Bio >>


Photos:
View All Pictures >>
Facebook:
Al Gore
Picture 2 from #DSCOVR brings back memories of "The Blue Marble" picture, 42 1/2 years ago. <a href="http://ow.ly/QfZ5p" target="_blank">http://ow.ly/QfZ5p</a>
Africa and Europe from a Million Miles Away
Africa is front and center in this image of Earth taken by a NASA camera on the Deep Space Climate Observatory (DSCOVR) satellite.
Wednesday 29th of July 2015 08:33:35 PM
Al Gore
Jack Gibbons' optimism & imagination helped the US to face complex issues. My remembrance of this unique public servant. <a href="http://ow.ly/QfNz4" target="_blank">http://ow.ly/QfNz4</a>
Statement by Former Vice President Gore on the Passing of Jack Gibbons —...
Statement by Former Vice President Gore on the Passing of Jack Gibbons
Wednesday 29th of July 2015 06:25:41 PM
View All Facebook Posts >>
Popular Movies: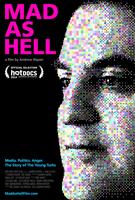 Mad as Hell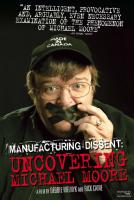 Manufacturing Dissent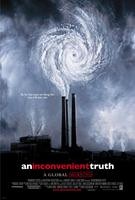 An Inconvenient Truth
More Credits >>