Michael Stipe
Genres:
Alternative/Indie, Electronica/Dance, Pop, Rock
Born John Michael Stipe in Decatur, GA on Jan. 4, 1960, his childhood was frequently uprooted due to his father's career in the military. They eventually settled in Illinois, where Stipe attended high school. A shy, quiet teenager, he broke out of his shell thanks in part to his discovery of punk/alternative forefathers like Patti Smith and Wire, and soon formed his own band. After high school, he attended the University of Georgia in Athens, where he met aspiring guitarist Peter Buck at a local record store. Their mutual interest in music soon forged a friendship and the foundation for a band. The group launched in earnest with the addition of Mike Mills on bass and Bill Berry on drums, and...
Continue Bio >>
Music:
Listen to Michael Stipe
and similar artists - Play Now
MTV2 Album Covers: Dashboard Confessional & R…
Boy (Go)
Clustering Train
Latest Tracks:
More Tracks >>
Photos:
View All Pictures >>
Videos:
Popular Movies: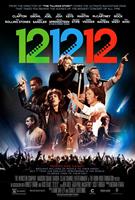 12-12-12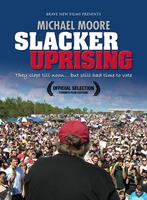 Captain Mike Across America
Room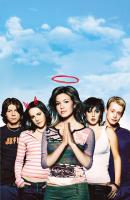 Saved!
Thirteen Conversations About One Thing
Our Song
Being John Malkovich
Velvet Goldmine
American Movie
More Credits >>