Britney Spears Twitter
britneyspears
Followers: 27,203,232
Location:
Los Angeles, CA
Bio:
It's Britney Bitch! Scream & Shout available now: http://smarturl.it/ScreamNShout
I heard an early demo of #OohLaLa smurfed its way onto the internet today :( The real version will be at radio and iTunes June 16th :)
Posted at: Fri May 17 22:43:54
Happy happy birthday to
@JanetJackson
!! I've been part of the #RhythmNation for as long as I can remember!!
Posted at: Thu May 16 19:31:15
@carly_greene
Now I feel old... LOL
Posted at: Thu May 16 17:11:45
@AmiraDee
One of my favorites too!!
Posted at: Thu May 16 17:11:17
@alexmalloyy
Aww thanks sweetie!
Posted at: Thu May 16 17:08:34
#TBT can't believe it's been 13 years since the Oops album came out... Holy moly!
http://t.co/4vXzAAI7nO
Posted at: Thu May 16 17:04:38
It was so fun chatting with
@mariolopezextra
again! The first part of our interview airs tonight! #BritneyOnExtra
http://t.co/UQSbEQ4Jxu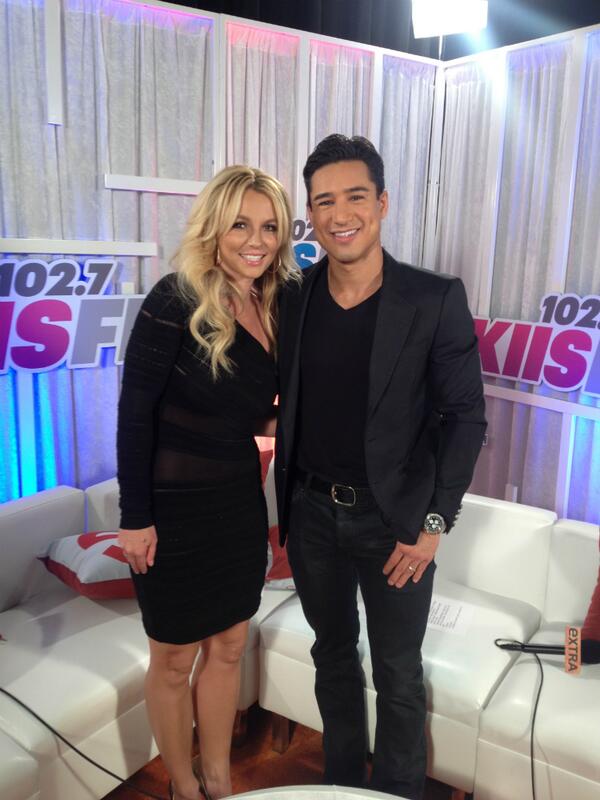 Posted at: Tue May 14 17:32:06
Awww thanks sweetheart! RT
@hannahspears
I must confess
@britneyspears
is the best mommy ever!! Happy Mother's Day!
http://t.co/Fx7UToPhkJ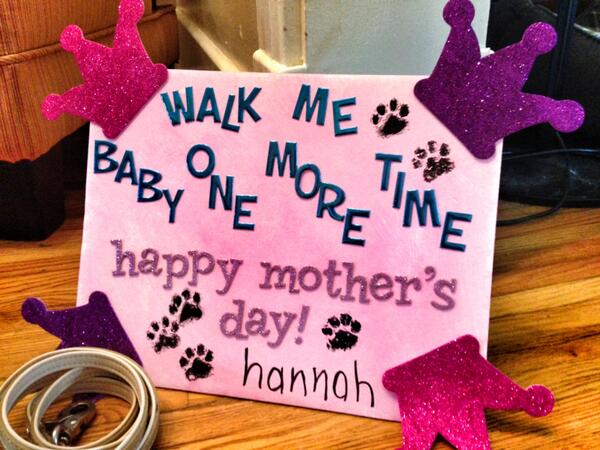 Posted at: Mon May 13 00:45:46
I've got the two cutest boys in the world! Hope y'all are having as nice of a #mothersday as I am!
http://t.co/rcKEqhh9Ea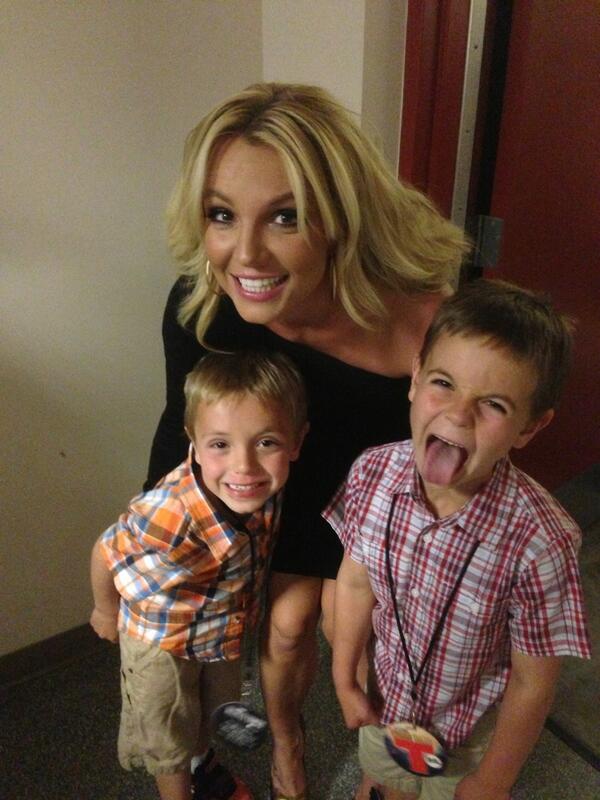 Posted at: Sun May 12 18:03:17
Wango Tango with
@1027KIISFM
today :) Who's pretty faces will I be seeing out there?
Posted at: Sat May 11 21:44:24
Who's coming to Wango Tango tmw? Who are you guys excited to see?
Posted at: Sat May 11 02:03:07
Check out
@ETonlineAlert
tonight for a look behind the scenes at my
@Shape_Magazine
cover shoot! 7:30 PT.
http://t.co/fvdrb2pylW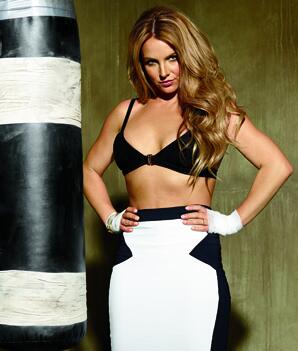 Posted at: Wed May 08 01:29:40
Who? Me? ;) "
@Shape_Magazine
: These abs look familiar, right? Tune in to
@ETOnlineAlert
at 730pm EST tmrw for more!
http://t.co/JhdtsHs2FA
"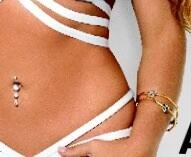 Posted at: Tue May 07 03:18:27
Visit Twitter.com for older tweets
Browse More Music:
#
A
B
C
D
E
F
G
H
I
J
K
L
M
N
O
P
Q
R
S
T
U
V
W
X
Y
Z