Paul Shaffer
Birth Name:
Paul Allen Wood Shaffer
Born:
1949/11/28
Birth Place:
Thunder Bay, Ontario
Years Active:
1972–present
Genres:
Jazz, Pop
Paul Allen Wood Shaffer, CM (born November 28, 1949) is a Canadian musician, actor, voice actor, author, comedian, and composer.
Music:
Listen to Paul Shaffer
and similar artists - Play Now
The Paradox Of Completion
The Anniversary Concert
Taking You Out There! Live
Divine Radiance Live!
The World's Most Dangerous Party
Coast To Coast
Latest Tracks:
More Tracks >>
Photos:
View All Pictures >>
Popular Movies: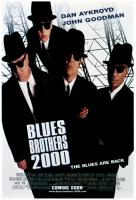 Blues Brothers 2000
Hercules
Look Who's Talking Too
Light Years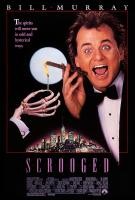 Scrooged
This Is Spinal Tap
Gilda Live
More Credits >>