Henry Rollins
Birth Name:
Henry Lawrence Garfield
Born:
1961/02/13
Birth Place:
Washington, D.C., U.S.
Years Active:
1980–present
Genres:
Spoken, Hardcore Punk, Alternative Rock
Henry Rollins (born February 13, 1961 as Henry Lawrence Garfield) is an American singer-songwriter, raconteur, stand-up comedian, spoken word artist, writer, publisher, actor, radio DJ, and activist. After joining the short-lived Washington D.C.-based band State of Alert in 1980, Rollins fronted the California hardcore punk band Black Flag from 1981 until 1986. Following the band's breakup, Rollins soon established the record label and publishing company 2.13.61 to release his spoken word albums, as well as forming the Rollins Band, which toured with a number of lineups until 2003 and during 2006. Since Black Flag, Rollins has embarked on projects covering a variety of media. He has hosted n...
Continue Bio >>
Photos:
View All Pictures >>
Videos:
On This Day: February 13
Facebook:
Henry Rollins (2.13.61)
Happy to announce that I will be the 2015 Commencement speaker at #woodburyuniversity in May! #WUGRAD
Friday 16th of January 2015 08:59:37 PM
Henry Rollins (2.13.61)
I know! This is SO boring! It's . . . . information. Show notes for this Sunday. <a href="http://tinyurl.com/n6r3oqp" target="_blank">http://tinyurl.com/n6r3oqp</a>
Friday 16th of January 2015 10:16:29 AM
View All Facebook Posts >>
Music:
Listen to Henry Rollins
and similar artists - Play Now
The Boxed Life (Parental Advisory)
Latest Tracks:
More Tracks >>
Popular Movies: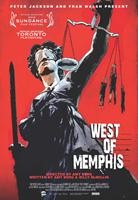 West of Memphis
Iceberg Slim: Portrait of a Pimp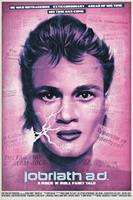 Jobriath A.D.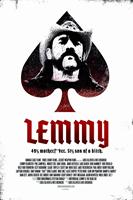 Lemmy
Feast
Lies & Alibis
Punk's Not Dead
First Descent
Bad Boys II
More Credits >>