Krist Novoselic
Genres:
Classical/Opera, Rock
Born Krist Anthony Novoselic (pronounced "Nova-SELICH") in Compton, CA on May 16, 1965, he was the eldest of two sons by Croatian immigrants Kristo and Marija Novoselic. The family moved to the coastal town of San Pedro, CA shortly after Novoselic's birth, then relocated to Aberdeen, WA in 1979. Extremely tall for his age at 6'7" and possessed of a severe underbite, Novoselic - who at that time went by the Americanized "Chris" - was the classic outsider who found solace in rock-n-roll. Classic acts like Black Sabbath and Van Halen were his initial favorites, but he also discovered newer groups like Devo; a yearlong visit to relatives in Croatia in 1980 helped to introduce him to punk rock. U...
Continue Bio >>
Photos:
Videos:
Trailer for New Kurt Cobain Documentary Released
Sundance: Kurt Cobain Documentary Director Explains Dave Grohl's Absence From Film
The New Class of Rockers
Top 10 Nirvana Songs
Foo Fighters, Stevie Nicks, Nikki Sixx, Joan Jett Support Dave Grohl
David Lee Roth: Future Nirvana Frontman?
Music:
Listen to Krist Novoselic
and similar artists - Play Now
Cut Me Some Slack (Paul McCartney, Dave Grohl…
Latest Tracks:
More Tracks >>
Popular Movies:
Kurt Cobain: Montage of Heck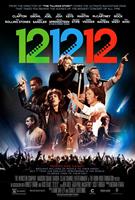 12-12-12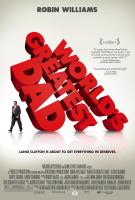 World's Greatest Dad