Bret Michaels
Birth Name:
Bret Michael Sychak
Born:
1963/03/15
Birth Place:
Butler, Pennsylvania, U.S.
Years Active:
1983 – present
Genres:
Glam Metal, Hard Rock, Country Rock
Bret Michaels (born Bret Michael Sychak, March 15, 1963) is an American singer, best known as the lead vocalist of the glam metal band Poison. Besides his career as lead singer, he has several solo albums to his credit, as well as one chart single. He has also starred in the VH1 reality show ''Rock of Love with Bret Michaels'' and its sequels, and as a judge on the talent show ''Nashville Star''. He was the winning contestant on NBC's reality show ''Celebrity Apprentice 3''.
Music:
Listen to Bret Michaels
and similar artists - Play Now
True Grit
Girls On Bars
You Know You Want It
Every Rose Has Its Thorn (Acoustic 2013)
Nothing But A Good Time
Bret Michael's Vocalizer
Custom Built
Wasted Time (Single)
Lie To Me (Uncensored) (Single)
All Albums >>
Latest Tracks:
More Tracks >>
Photos:
View All Pictures >>
Popular Movies: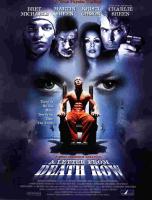 A Letter from Death Row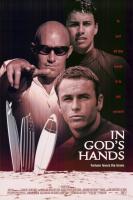 In God's Hands
The Decline of Western Civilization Part II, The Metal Years
More Credits >>