Tom Jones
Birth Name:
Thomas John Woodward
Born:
1940/06/07
Birth Place:
Trefforest, Pontypridd, Wales, United Kingdom
Years Active:
1963–present
Genres:
Pop, Blue-Eyed Soul
Tom Jones (Sir Thomas John Woodward, OBE, born June 7, 1940) is a Welsh singer. Since the mid 1960s, Jones has sung many genres of popular music including pop, rock, R&B, show tunes, country, dance, techno, soul and gospel. Jones became the frontman for Tommy Scott and the Senators, a Welsh beat group, in 1963. They soon gained a local following and reputation in South Wales. In 1964 the group recorded several solo tracks with producer Joe Meek, who took them to various labels, but they had little success. Later that year Decca producer Peter Sullivan saw Tommy Scott and The Senators performing in a club and directed them to manager Phil Solomon but the partnership was short-lived. The grou...
Continue Bio >>
Music:
Listen to Tom Jones
and similar artists - Play Now
Yes, Yes, Yes!
Country
Don't Let Our Dreams Die Young
The Best Of Tom Jones
24 Grandes Duetos
Velvet + Steel = Gold - Tom Jones 1964-1969
Reload
Delilah
30 Grandes Exitos De Tom Jones
All Albums >>
Latest Tracks:
More Tracks >>
Photos:
View All Pictures >>
Videos:
Popular Movies:
I Am Ali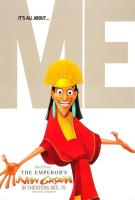 The Emperor's New Groove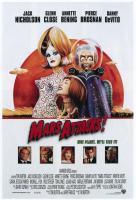 Mars Attacks!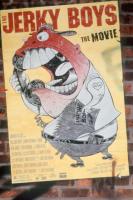 The Jerky Boys
More Credits >>