Al Green
Birth Name:
Albert Greene
Born:
1946/04/13
Birth Place:
Forrest City, Arkansas
Years Active:
1967 – present
Genres:
R&B, Gospel, Soul
Albert Greene (born April 13, 1946), better known as Al Green, is an American gospel and soul music singer. He reached the peak of his popularity in the 1970s, with hit singles such as "You Oughta Be With Me," "I'm Still In Love With You," "Love and Happiness", and "Let's Stay Together". In 2005, Rolling Stone named him #65 in their list of the 100 Greatest Artists of All Time. The Rock and Roll Hall of Fame inducted Green in 1995, referring to him as "one of the most gifted purveyors of soul music." Green has sold more than 20 million records. Green's debut album with Hi Records was "Green Is Blues." The album was a moderate success. The next LP, "Al Green Gets Next to You" (1970), i...
Continue Bio >>
Music:
Listen to Al Green
and similar artists - Play Now
Let's Stay Together
Full Of Fire
Tired Of Being Alone
Truth N' Time
The Love Songs Collection
Feels Like Christmas
Internal War (Feat. Al Green) - Single
The Best Of The Gospel Sessions
Essential R&B: Vol. 1
All Albums >>
Latest Tracks:
More Tracks >>
Photos:
View All Pictures >>
Popular Movies: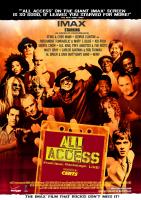 All Access: Front Row. Backstage. Live!
On the Line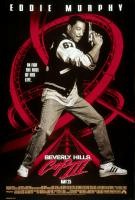 Beverly Hills Cop III
Putney Swope
More Credits >>