Peter Gabriel
Birth Name:
Peter Brian Gabriel
Born:
1950/02/13
Birth Place:
Chobham, Surrey, England
Years Active:
1967–present
Genres:
Progressive Rock, Experimental Rock, Pop Rock, Art Rock, World Music
Peter Brian Gabriel (born 13 February 1950) is an English singer, musician and songwriter who rose to fame as the lead vocalist and flautist of the progressive rock group Genesis. After leaving Genesis, Gabriel went on to a successful solo career. More recently he has focused on producing and promoting world music and pioneering digital distribution methods for music. He has also been involved in various humanitarian efforts. Gabriel founded Genesis in 1967 with fellow Charterhouse School pupils Tony Banks, Anthony Phillips, Mike Rutherford, and drummer Chris Stewart. As a member of Genesis, Gabriel became well known for his elaborate costumes and eccentric persona while on stage performin...
Continue Bio >>
Music:
Listen to Peter Gabriel
and similar artists - Play Now
Up
And I'll Scratch Yours
Scratch My Back
Live Blood (Live In London/2011)
Big Time (Nba Soundtrack)
Big Time (Zerepo & Aldila' Remix)
… Just Songs!
Pakistan Humara (Urdu Remix) (Feat. Peter Gab…
Open Your Eyes (Feat. Peter Gabriel, Alison S…
All Albums >>
Latest Tracks:
More Tracks >>
Photos:
View All Pictures >>
Popular Movies: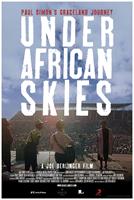 Under African Skies
Jungle2jungle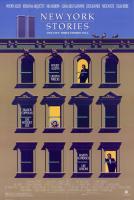 New York Stories
More Credits >>