Jason Derulo Twitter
jasonderulo
Followers: 2,072,404
Location:
Top of the world!
Bio:
My new single The Other Side is out now on iTunes Buy It Here - http://smarturl.it/JDTheOtherSide
A big thank u to my dude
@YMCMB_BW
&
@theycallmeBK
4 all the love on
@106andpark
2day.Much love to BET #TheOtherside
http://t.co/ZDr5vpQs5C
Posted at: Tue May 21 01:51:32
#oppositeoflame RT:
@chanelL_five
Jason Derulo- Other Side is my song!!!! lol. Am I lame for that? ha! I be gettin turnt up to it. hahahaha.
Posted at: Tue May 21 01:34:24
Long Island, NY if u have a ? for me to answer on
@1061BLI
tomorrow ask with the hashtag #BLIAskDerulo & I'll answer it on the air 2morrow
Posted at: Mon May 20 23:57:32
Lol 😭"
@JordinSparks
: Jorquiqui in da houuuuse!! #Ruu
http://t.co/kjXyrf60FV"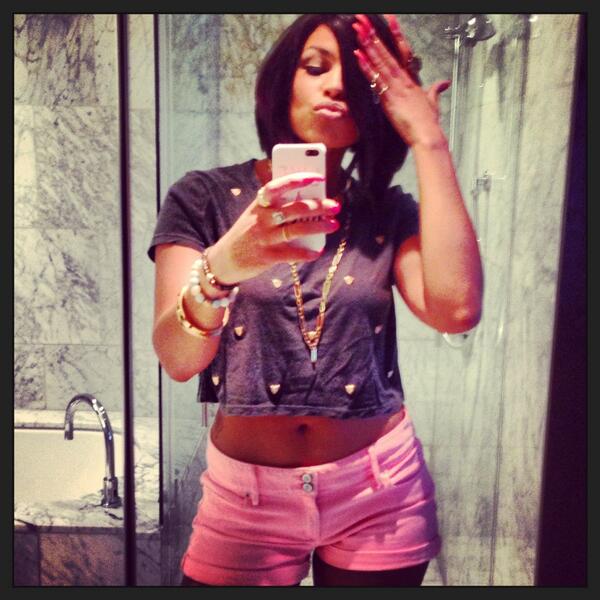 Posted at: Mon May 20 23:40:17
Thx lol RT:
@iDripCaramel
Damn
@jasonderulo
sexy as hell on 106 & Park ... Nice ass piece of chocolate w/ nice lips ;)
Posted at: Mon May 20 22:35:13
Visit Twitter.com for older tweets
Browse More Music:
#
A
B
C
D
E
F
G
H
I
J
K
L
M
N
O
P
Q
R
S
T
U
V
W
X
Y
Z