Chris Brown Twitter
chrisbrown
Followers: 12,620,177
Location:
Bio:
Official Chris Brown Twitter http://thechrisbrownchannel.com
SEVYN STREETER...Tune in to the BET's 106 & Park Tonight 5/22 to Watch Sevyn Co-host with Bow Wow.
http://t.co/TFLWal6nUP
Posted at: Wed May 22 22:22:38
Sending my love and prayers to the people of Oklahoma. #PrayForOklahoma.
Posted at: Tue May 21 05:32:01
Keep requesting "fine china"and make sure to buy on iTunes. NEW single featuring Aaliyah "They Don't Know" drops next Monday!!!!!
Posted at: Mon May 20 22:15:37
"Billboards! Thank you for allowing me to take the stage tonight!"
https://t.co/abC8PuBDox
Posted at: Mon May 20 03:19:40
Lil hoarse for the performance but it happens. Good shit otherwise.
Posted at: Mon May 20 00:49:50
Tonight's the night. Performing at the
@Billboard
Awards in #Vegas. Got something real special for y'all. #BBMA
http://t.co/2TPGtl3nay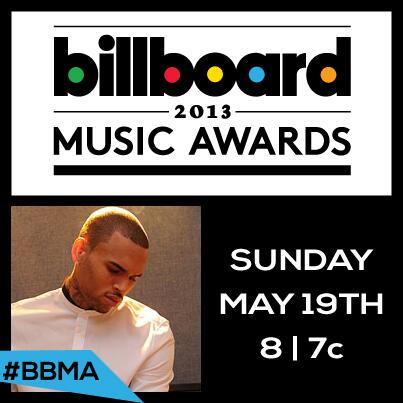 Posted at: Sun May 19 18:43:02
Performing at the
@Billboard
Awards this Sunday .. #BBMA
Posted at: Sat May 18 19:12:17
Someone's cooking me breakfast...https://t.co/77jsnrLfiO
Posted at: Fri May 17 17:21:00
Happy bday
@karrueche
Posted at: Fri May 17 08:02:19
Just did my first live broadcast! Painting at home! Coming back soon to show finished product. Head over to
http://t.co/f979hdjgSS
Posted at: Fri May 17 04:54:02
Visit Twitter.com for older tweets
Browse More Music:
#
A
B
C
D
E
F
G
H
I
J
K
L
M
N
O
P
Q
R
S
T
U
V
W
X
Y
Z