Michael Bolton
Birth Name:
Michael Bolotin
Born:
1953/02/26
Birth Place:
New Haven, Connecticut, U.S.
Years Active:
1968–present
Genres:
Rock, Pop, Pop Rock, Adult Contemporary
Michael Bolton (born February 26, 1953) is an American singer-songwriter and a former rock singer. He is best known for his soft rock ballads and tenor vocals. His achievements include selling eight top ten albums, achieving two number one singles on the Billboard charts, and receiving awards from both the American Music Awards and Grammy Awards. Nine of his singles have peaked at #1 on either the Billboard Hot 100 or the Hot Adult Contemporary Tracks charts in the US. Bolton began recording in 1975. This first album was self-titled using his original surname, Bolotin. Early in his musical career, he focused on hard rock. Michael gained his first major hit as a songwriter, co-writing "How ...
Continue Bio >>
Music:
Listen to Michael Bolton
and similar artists - Play Now
Song Of Love For Lindsey
Ain't No Mountain High Enough: Tribute To Hit…
Playlist: The Very Best Of Jim Brickman
Gems: The Duets Collection
I'm Not Ready
One World One Love (Us Version)
Murder My Heart (Single)
This Is The Time: The Christmas Album
The Essential Michael Bolton
All Albums >>
Latest Tracks:
More Tracks >>
Photos:
View All Pictures >>
Popular Movies:
Popstar: Never Stop Never Stopping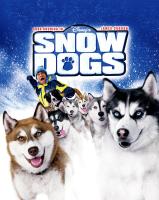 Snow Dogs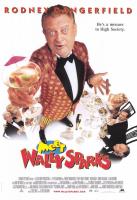 Meet Wally Sparks
More Credits >>