John Barrowman
Born:
1967/03/11
Birth Place:
Mount Vernon, Glasgow, Scotland
Genres:
Cast Recordings/Cabaret, Pop, Soundtracks, Vocals
John Scot Barrowman (born 11 March 1967) is a Scottish-born singer, actor, dancer, musical performer and media personality, best known on British television for his acting and presenting work for the BBC and for his role as Captain Jack Harkness in the science fiction series ''Doctor Who'' and ''Torchwood''. Barrowman and his family emigrated to the United States when he was nine years old. Growing up in Illinois, his high school teachers encouraged his love for music and theatre and he studied performing arts at the United States International University in San Diego before visiting the United Kingdom and landing the role of Billy Crocker in Cole Porter's ''Anything Goes'' in London's We...
Continue Bio >>
Music:
Listen to John Barrowman
and similar artists - Play Now
You Raise Me Up
Swings Cole Porter
Latest Tracks:
More Tracks >>
Photos:
View All Pictures >>
Videos:
Stan Lee Talks Pow Entertainment and Verticus Game
Killer Karaoke With Steve-O
Jimmy Pardo On His Pardcast-A-Thon & Write Now Series
Around The Net: Turkey VS Reporter
2012 Holiday Movie Round-Up
Krysten Ritter on "Don't Trust the B in Apt 23"
Popular Movies: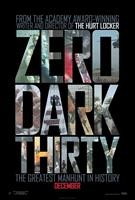 Zero Dark Thirty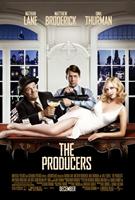 The Producers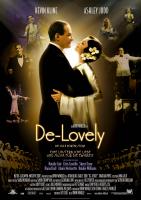 De-Lovely
Shark Attack 3: Megalodon
More Credits >>