Billie Joe Armstrong
Genres:
Classical/Opera, Comedy/Spoken Word
Billie Joe Armstrong was born on Feb. 17, 1972 in the urban enclave of Piedmont, CA - a small town surrounded by the less-affluent city of Oakland - and raised in the nearby town of Rodeo. The youngest of six children, he was the son of Andy Armstrong, a jazz musician and truck driver, and Ollie, who worked as a waitress at the local barbeque restaurant, Rod's Hickory Pit. Exhibiting an interest in music from an early age, at five years old he recorded a song titled "Look for Love" for Fiat Records, a small, local record company. In 1982, Armstrong met fellow student Mike Dirnt in the cafeteria at Rodeo Elementary School, and the two formed an immediate bond. Tragedy struck the Armstrong hou...
Continue Bio >>
Photos:
View All Pictures >>
Videos:
Green Day Thank Vans, Fans, Rock & Roll at Hall of Fame
Green Day Pummel Rock Hall With Ecstatic Induction Ceremony Set
Ringo Starr Inducted, Green Day Shine at Rock and Roll Hall of Fame
Green Day Guitarist White Diagnosed With Tonsil Cancer
6 Silly Things That Could Get You Kicked Off a Plane
Maria Menounos Is Coming To E!
Music:
Listen to Billie Joe Armstrong
and similar artists - Play Now
University Of Washington Husky Fever
Latest Tracks:
More Tracks >>
Popular Movies: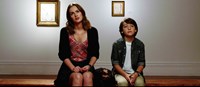 Like Sunday, Like Rain
Broadway Idiot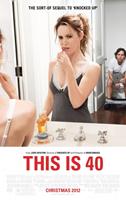 This Is 40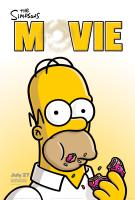 The Simpsons Movie
Live Freaky! Die Freaky!
More Credits >>