Tatyana Ali Twitter
OfficialTatyana
Followers: 196,349
Location:
Los Angeles, CA
Bio:
For speaking engagements, call: 800-225-4575 http://t.co/uk5ys7LQ Join Tatyana Ali\'s Facebook Fan Page http://t.co/meaOTVJb
If you don't vote, you can't complain! #TeamGarcetti make sure you VOTE TODAY for
@ericgarcetti
Posted at: Tue May 21 13:33:03
@janetlswright
@DeRayDavis
Look we made an Oreo!!!
http://t.co/yZqaSFe6S2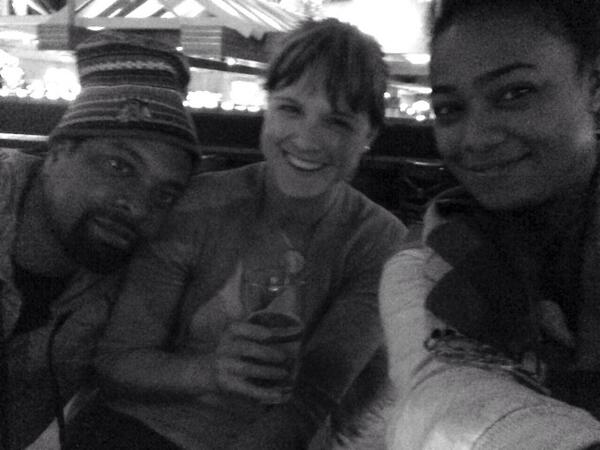 Posted at: Wed May 15 06:04:52
This is the strangest life I've ever known. Still unsure of where Ill land, but the experiences along the way are priceless.
Posted at: Tue May 14 07:31:55
Girls night has begun! Thanks
@DeliciaDrink
for sending us Strawberries and Cream! #DeliciaDrink
http://t.co/DDAQA162bh
Posted at: Sat May 11 03:30:02
Empty shelves in the bookstore :(
http://t.co/CJrMwryuTR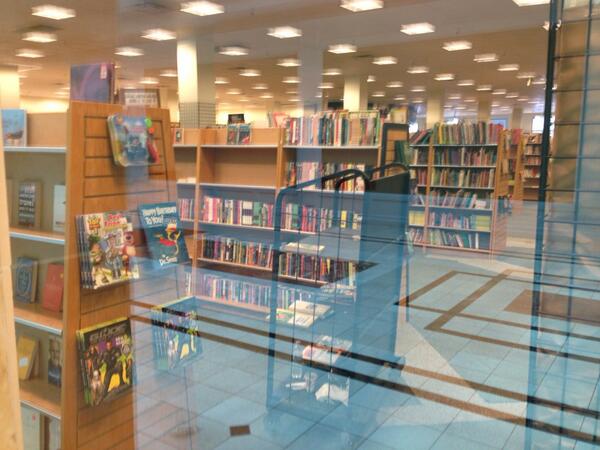 Posted at: Thu May 09 23:25:20
#dodgers
@gilajones
http://t.co/NBA1JujeQt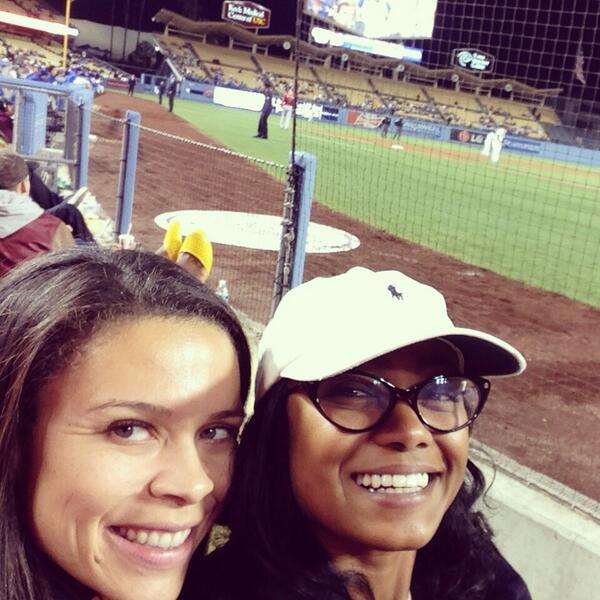 Posted at: Thu May 09 04:15:03
Not sure I could have had any more fun last night. Life is good!
http://t.co/jRAZkzDaLr
Posted at: Tue May 07 00:51:10
Visit Twitter.com for older tweets
Browse More Music:
#
A
B
C
D
E
F
G
H
I
J
K
L
M
N
O
P
Q
R
S
T
U
V
W
X
Y
Z