Robert Prosky
Birth Name:
Robert Prosky
Born:
12/13/1930
Birth Place:
Philadelphia, Pennsylvania, USA
Death Place:
Washington, Washington D.C., USA
Died:
12/08/2008
Prosky's 1980s feature credits include "Christine" (1983), "The Natural" (1984), "Broadcast News" (1987) and David Mamet's "Things Change" (1988), where he turned in a memorable performance as the avuncular mob boss. Prosky kept busy in the 1990s providing sturdy support in a diverse group of films including "Gremlins 2: The New Batch" (1990), "Green Card" (1990), "Hoffa" (1992) and "Far and Away" (1992). In 1993 he appeared in "The Last Action Hero" as a kindly old projectionist with a magic ticket, in "Rudy" as a supportive priest, and in "Mrs. Doubtfire," as a TV producer who helps out Robin Williams.
Popular Movies:
The Skeptic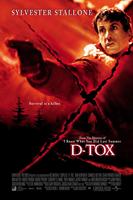 Detox
Dudley Do-Right
Mad City
The Chamber
The Scarlet Letter
Dead Man Walking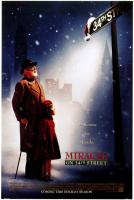 Miracle on 34th Street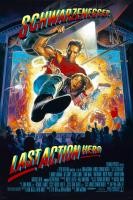 Last Action Hero
More Credits >>