Michael London
Birth Name:
Michael London
This former staff writer with the LOS ANGELES TIMES joined Simpson- Bruckheimer Productions in 1986 and helped supervise the production of "Top Gun" (1986) and "Beverly Hills Cop II" (1987). London later joined 20th Century-Fox, where he oversaw such films as "Class Action" (1991), "Sleeping with the Enemy" (1991), "Alien3" (1992), "Hoffa" (1992) and "The Sandlot" (1993). Late in 1993, London joined the also recently appointed Dylan Sellers as executive vice president of production.
Popular Movies:
Nightlight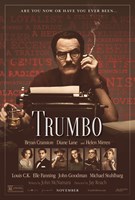 Trumbo
The Most Wonderful Time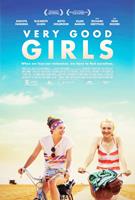 Very Good Girls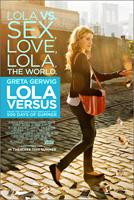 Lola Versus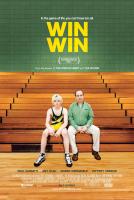 Win Win
All Good Things
The Marc Pease Experience
The Informant!
More Credits >>