John Fiedler
Birth Name:
John Fiedler
Born:
02/03/1925
Birth Place:
Plattesville, Wisconsin, USA
Death Place:
Englewood, New Jersey, USA
Died:
06/25/2005
Fiedler could just have easily played many of his 50s roles in the 70s and vice versa. Often ridiculous or flustered, he segues smoothly between drama and comedy playing inoffensive Milquetoasts and unctuous men of petty authority. In addition, his distinctive vocal squeak (sort of like Sterling Holloway with a higher, whinier edge) makes him a memorable voice actor in animated films and TV specials. He proved a pleasantly pragmatic Piglet in several Disney-produced Winnie the Pooh outings, voicing the gentle character from the first feature film, "Winnie the Pooh and the Blustery Day," in 1968 through a score of big and small screen projects to "Pooh's Heffalump Movie" in 2005. He also lent...
Continue Bio >>
Popular Movies:
Pooh's Heffalump Movie
Piglet's Big Movie
The Tigger Movie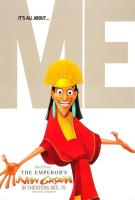 The Emperor's New Groove
Pooh's Grand Adventure: The Search for Christopher Robin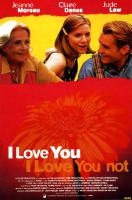 I Love You, I Love You Not
Savannah Smiles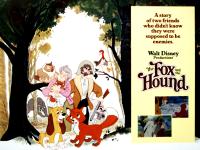 The Fox and the Hound
The Cannonball Run
More Credits >>