John Dehner
Birth Name:
John Dehner
Born:
11/23/1915
Birth Place:
Staten Island, New York, USA
Death Place:
Santa Barbara, California, USA
Died:
02/04/1992
Once voted "best radio voice" by "Radio Life Magazine", Dehner was a prolific radio performer during the 1950s, starring as J.B. Kendall, a Brit in the American West, on "Frontier Gentleman" and as Paladin on "Have Gun Will Travel". Throughout the 60s and 70s he made regular appearances on TV series including "The Westerner" (1960), "The Roaring Twenties" (1960-62), "The Don Knotts Show" (1970-71) "The Doris Day Show" (1971-73) and "Big Hawaii" (1977). Later roles included Secretary of State Dean Acheson in the miniseries "The Missiles of October" (1974); Admiral Ernest King in the miniseries "The Winds of War" (1983); Henry Luce in "The Right Stuff" (1983); and the judge in "Jagged Edge" (1...
Continue Bio >>
Popular Movies:
Creator
Jagged Edge
The Right Stuff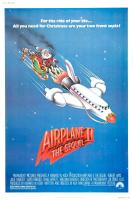 Airplane II: the Sequel
The Boys From Brazil
The Lincoln Conspiracy
Fun With Dick and Jane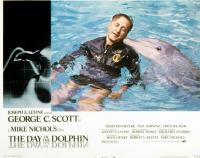 The Day of the Dolphin
Slaughterhouse-Five
More Credits >>