Jack Nance
Birth Name:
Jack Nance
Born:
12/21/1943
Birth Place:
Boston, Massachusetts, USA
Death Place:
South Pasadena, California, USA
Died:
12/30/1996
Nance wed Van Dyke in May 1991 and stuck by her when she slipped back into substance abuse, even though being around drugs and alcohol was torture for the recovering alcoholic. It was November 17, 1991, and Nance called his wife from the lake near Yosemite where he was filming a leading role in the forgettable "Meatballs 4". He had been thinking of leaving his wife and expressed his concern that the close proximity to her drinking and drugging might unleash his sickness. "Don't do this to me," Van Dyke had pleaded. "I've got to be with you," and later she said, "If you hang up on me, I'm going to kill myself," just as the storm that had been raging outside killed the phone line in some cruel...
Continue Bio >>
Popular Movies: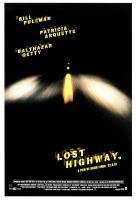 Lost Highway
Little Witches
Tall Tale: The Unbelievable Adventures of Pecos Bill
Whore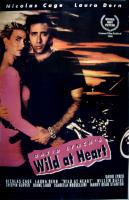 Wild At Heart
The Hot Spot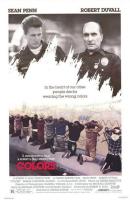 Colors
The Blob
Barfly
More Credits >>