Don Michael Paul
Birth Name:
Don Michael Paul
Born:
04/17/1963
Birth Place:
Newport Beach, California, USA
Good-looking American leading man of mostly forgettable--and forgotten--low-budget teen films of the 1980s and 90s (e.g. "Aloha Summer" and "Aliens from L.A.", both 1988, "Dangerously Close" 1986, "Winner Take All" 1987 and "Rich Girl" 1991). The one notable exception to the rule was the offbeat Arctic romance "Winter People" (1989), in which Paul played the supporting role of Kelly McGillis' brother. He later took an interest in writing, and his first screenplay to be filmed was the road movie, "Harley Davidson and the Marlboro Man" (1991).
Popular Movies: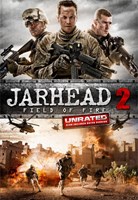 Jarhead 2: Field of Fire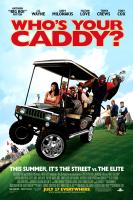 Who's Your Caddy?
The Island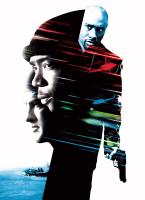 Half Past Dead
Rich Girl
Harley Davidson and the Marlboro Man
Winter People
Heart of Dixie
Alien From L.A.
More Credits >>