Dan O'Bannon
Birth Name:
Dan O'Bannon
Born:
09/30/1946
Birth Place:
St Louis, Missouri, USA
Death Place:
Santa Monica, California, USA
Died:
12/17/2009
By that time, O'Bannon, who had grown up a science fiction enthusiast in St. Louis, had abandoned technical work (including a stint as a computer animator on George Lucas' 1977 classic "Star Wars") for screenwriting. Together with Ronald Schusett, he devised the original story for "Alien" (1979), a graphic, gory feature whose story is rooted in sci-fi adventures. The story is fairly simplistic and formulaic: a spaceship is forced to land on a hostile planet where a parasitic creature finds a host in one of the crew members. It is up to the rest, particularly Sigourney Weaver's Ripley, to fight the alien. Owing much to films like "It! The Terror From Beyond Space", "Alien" benefited from its ...
Continue Bio >>
Popular Movies: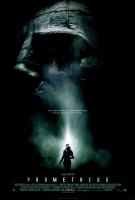 Prometheus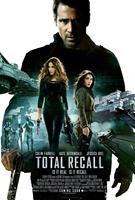 Total Recall
Aliens vs. Predator: Requiem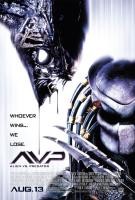 Alien vs. Predator
Alien Resurrection
Hemoglobin
Screamers
The Resurrected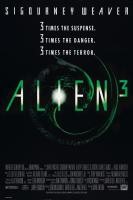 Alien3
More Credits >>