Barbet Schroeder
Birth Name:
Barbet Schroeder
Born:
08/26/1941
Birth Place:
Iran
While continuing to serve as producer for such now-classics as Rohmer's "My Night at Maud's" (1969) and Jacques Rivette's "Celine and Julie Go Boating" (1974), Schroeder continued to add to his own growing reputation as a director of note. "Maitresse" (1976) was a delicious comedy about a dominatrix (portrayed by the director's wife Bulle Ogier) who decides to quit her profession when she meets her true love, while "Tricheurs" (1983) profiled a gambler (Jacques Dutronc).
Schroeder is perhaps best-known in the USA for "Barfly" (1987), an engaging account of a low-life, alcohol-sodden writer not too loosely modeled on Charles Bukowski, and "Reversal of Fortune" (1990), a complex, multi-lay... Continue Bio >>


Popular Movies:
The Darjeeling Limited
Terror's Advocate
The Duchess of Langeais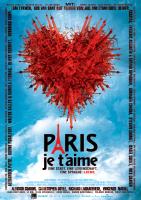 Paris, I Love You
Murder By Numbers
Our Lady of the Assassins
Before and After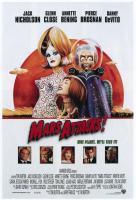 Mars Attacks!
Kiss of Death
More Credits >>