Arthur Hiller
Birth Name:
Arthur Hiller
Born:
11/22/1923
Birth Place:
Edmonton, Alberta, CA
No Hiller film did better at the box office than "Love Story", which is a perfect example of being in the right place at the right time. Capably directed, "Love Story" had little to distinguish it beyond its surface gloss. In fact this may be said of much of Hiller's work, though tagging it as "non-descript" may do the director disservice. Hiller gets his movies done on time, on budget, and at their best, they are fast-paced engaging affairs, but since the misfires have multiplied in later years (e.g., "Making Love" 1982, "See No Evil, Hear No Evil" 1989, "Married to It" 1991), one has to admit he has not lived up to his early promise, failing to grow beyond a yeomanly TV-like efficiency. No...
Continue Bio >>
Popular Movies: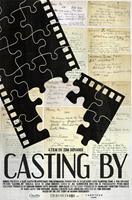 Casting By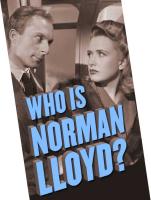 Who is Norman Lloyd?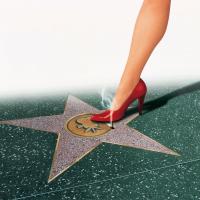 Burn, Hollywood, Burn
Carpool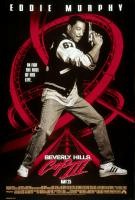 Beverly Hills Cop III
The Babe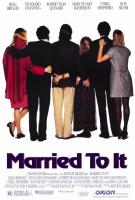 Married to It
See No Evil, Hear No Evil
Outrageous Fortune
More Credits >>