Amy Wright
Birth Name:
Amy Wright
Born:
04/15/1950
Birth Place:
Chicago, Illinois, USA
Wright debuted in Martha Coolidge's quasi-documentary "Not a Pretty Picture" (1977) and had small roles in "The Deer Hunter" (1978) and "Breaking Away" (1979) before making an impression as Harry Dean Stanton's teenage daughter in John Huston's "Wise Blood" (also 1979). She offered a comic turn as the calm, collected groupie who slips into Woody Allen's bed in "Stardust Memories" (1980) and was fine as William Hurt's spinster sister in "The Accidental Tourist" (1988). More recently, she was seen as one of the townsfolk in the unintentionally hilarious remake of "The Scarlet Letter" and as Aunt Polly in Disney's "Tom and Huck" (both 1995).
Popular Movies: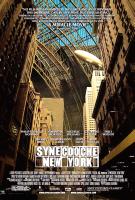 Synecdoche, New York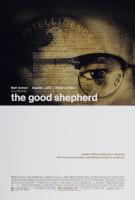 The Good Shepherd
The Namesake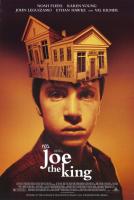 Joe the King
The Scarlet Letter
Tom and Huck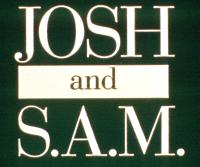 Josh and S.A.M.
Hard Promises
Deceived
More Credits >>