Denise Vasi
Photos:
View All Pictures >>
Videos:
"Single Ladies" Pick Their #MCM, LisaRaye Crushin on Justin Bieber?
The Cast of 'Single Ladies' Talk Sex Scenes, Chemistry & Cougars
Denise Vasi on Life Lessons and Stereotypes
An Interview with the Women of VH1's Single Ladies
Single Ladies' Favorite Hotspots in Atlanta
Facebook:
Denise Vasi
Thank you so much Jill!!! Big Hugs! "@josmonho: Congratulations on the good news! #vasimandlerbaby so happy for you! #MommyToBe"
Saturday 23rd of August 2014 03:05:14 AM
Denise Vasi
Always check w- your health provider first but exercising w- modifications is good for #Mommy & good for #baby. #pregnancy #fitpregnancy
Friday 22nd of August 2014 12:16:46 PM
View All Facebook Posts >>
Popular Movies: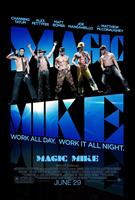 Magic Mike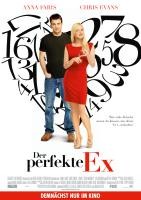 What's Your Number?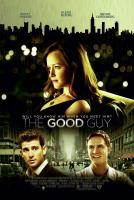 The Good Guy