Denise Vasi
Photos:
View All Pictures >>
Videos:
"Single Ladies" Pick Their #MCM, LisaRaye Crushin on Justin Bieber?
The Cast of 'Single Ladies' Talk Sex Scenes, Chemistry & Cougars
Denise Vasi on Life Lessons and Stereotypes
An Interview with the Women of VH1's Single Ladies
Single Ladies' Favorite Hotspots in Atlanta
Facebook:
Denise Vasi
Im so proud to be fluent in American Sign Language. I can't wait to teach to Lennox. That's why Im so excited 4 the opening of @ASLNYCtweets
Friday 27th of March 2015 01:58:54 PM
Denise Vasi
If U've ever wanted to learn American Sign Language here's a great place for classes. @ASLNYCtweets <a href="http://t.co/XHxFJKdwHd" target="_blank">http://t.co/XHxFJKdwHd</a>
Denise Vasi (@denisevasi) posted a photo on Twitter
Get the whole picture - and other photos from Denise Vasi
Friday 27th of March 2015 01:49:25 PM
View All Facebook Posts >>
Popular Movies: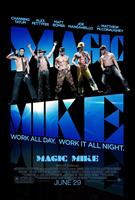 Magic Mike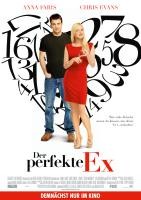 What's Your Number?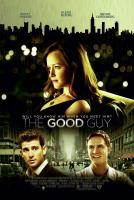 The Good Guy