Denise Vasi
Photos:
View All Pictures >>
Videos:
"Single Ladies" Pick Their #MCM, LisaRaye Crushin on Justin Bieber?
The Cast of 'Single Ladies' Talk Sex Scenes, Chemistry & Cougars
Denise Vasi on Life Lessons and Stereotypes
An Interview with the Women of VH1's Single Ladies
Single Ladies' Favorite Hotspots in Atlanta
Facebook:
Denise Vasi
Can't lie, I look forward to having a waist again! #stillpreggersthough #flashbackfriday @MensHealthMag <a href="http://t.co/5Y9meatxJB" target="_blank">http://t.co/5Y9meatxJB</a>
Denise Vasi (@denisevasi) posted a photo on Twitter
Get the whole picture - and other photos from Denise Vasi
Friday 30th of January 2015 07:24:34 PM
Denise Vasi
Have to say @Ergobaby might have one of the worst customer service departments in the baby market. #totallydisappointed
Friday 30th of January 2015 06:04:28 PM
View All Facebook Posts >>
Popular Movies: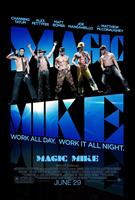 Magic Mike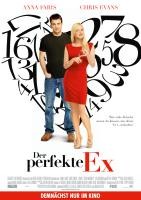 What's Your Number?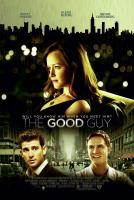 The Good Guy