Denise Vasi
Photos:
View All Pictures >>
Videos:
"Single Ladies" Pick Their #MCM, LisaRaye Crushin on Justin Bieber?
The Cast of 'Single Ladies' Talk Sex Scenes, Chemistry & Cougars
Denise Vasi on Life Lessons and Stereotypes
An Interview with the Women of VH1's Single Ladies
Single Ladies' Favorite Hotspots in Atlanta
Facebook:
Denise Vasi
Babies have 3x the amount of toxins than moms. Mostly BC of materials that babies are rolling in & sticking in their mouths #protectyourbaby
Saturday 20th of December 2014 10:53:48 PM
Denise Vasi
Happy 21st Birthday to my baby bro. The world is yours- you can do or be anyone you want. I pray you… <a href="http://t.co/1Z8SRAXfBB" target="_blank">http://t.co/1Z8SRAXfBB</a>
Instagram
denisevasi's photo on Instagram
Saturday 20th of December 2014 01:01:08 PM
View All Facebook Posts >>
Popular Movies: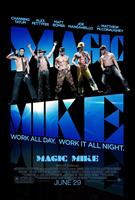 Magic Mike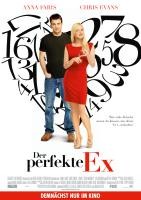 What's Your Number?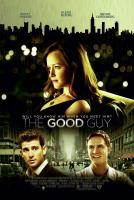 The Good Guy