Julia Sweeney
Birth Name:
Julia Sweeney
Born:
10/10/1961
Birth Place:
Spokane, Washington, USA
While still working at her day job as an accountant at a film studio, Sweeney began performing with the L.A.-based improv troupe The Groundlings, where she came under the tutelage of Phil Hartman. Sweeney has attributed her success to her background in improvisation which stressed acting and character rather than the delivery of punchlines. In addition to countless sketches on "Saturday Night Live" and its subsequent compilation shows, she utilized her skills in a recurring role on the detective drama "Murphy's Law" (ABC, 1989), a bit part in a dreadful TV remake of "Dinner at Eight" (TNT, 1989), and in guest appearance such as playing Cynthia Stevenson's sister on "Hope and Gloria".
Sween... Continue Bio >>


Photos:
Music:
Listen to Julia Sweeney
and similar artists - Play Now
God Said Ha!
Latest Tracks:
More Tracks >>
Popular Movies:
Monsters University
Don't Come Knocking
Clockstoppers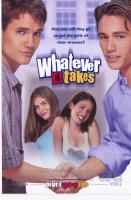 Whatever It Takes
BEETHOVEN'S 3rd
Stuart Little
God Said, Ha!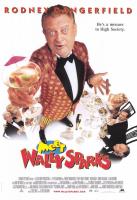 Meet Wally Sparks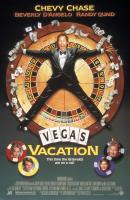 Vegas Vacation
More Credits >>