Melissa Rycroft Twitter
MelissaRycroft
Followers: 240,839
Location:
Dallas, TX
Bio:
Bachelor, DWTS Finalist & All-Star Champion, Co-Host Dick Clark\'s Rocking NYE 2010, GMA, Author \'My Reality\', \'Melissa & Tye\'..Most importantly: Wife and Mom :)
Text "REDCROSS" to 90999 to donate $10 towards those affected by the tornados in Oklahoma. Please help those in need - such devastation :-(
Posted at: Tue May 21 03:40:55
NY bound....and we're happy!!
http://t.co/C4rFgL7Nzu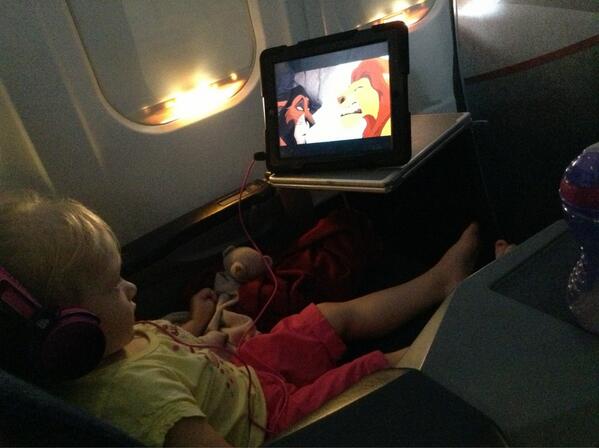 Posted at: Mon May 20 22:16:33
Check it out...Submit your photos...and enter for a chance to win some UH-MAZING prizes!!
https://t.co/YraMZj8aQ6
#BananaBoat
Posted at: Mon May 20 18:30:01
I'm excited to announce that I'm partnering with Banana Boat sunscreen to launch the Unconditional Fun (cont)
http://t.co/o0vD7Lq7RJ
Posted at: Mon May 20 16:50:11
Packing up - the Strickland's head to NY tomorrow! :)
Posted at: Mon May 20 01:50:33
Hey guys! Couple of you have asked, and I DO NOT have an Instagram. Think there's a faker out there, but just FYI it's not me! :)
Posted at: Sun May 19 19:58:10
Ummm.....$600 million Powerball jackpot?!? Not a usual lottery player, but think I might invest in a ticket or two today....!
Posted at: Sat May 18 13:14:47
Byron Nelson fun!!
http://t.co/2gFSPRF533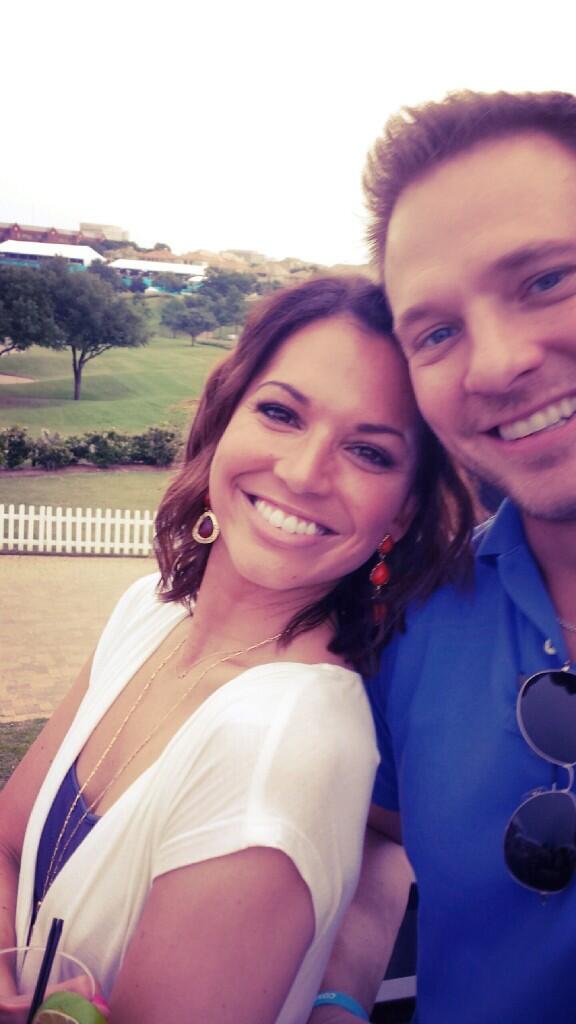 Posted at: Sat May 18 01:29:29
@BJD4VM
No...the Strickland Clan will be in NY....
Posted at: Fri May 17 18:11:30
Busy week of travel coming up next week, so soaking up all the fam time I can - starting with Mommy/Daugher Day!!
Posted at: Fri May 17 16:26:38
@kirstiealley
Heyyy! Miss you too!! You're so sweet - hope to see you soon! (not on the dance floor though....!) Say hi to Lemurs for me!
Posted at: Thu May 16 12:43:48
I love a good thunderstorm!! Unfortunately, Ava does not....looks like we're going to have a munchkin joining us in our bed tonight....
Posted at: Thu May 16 01:51:10
Visit Twitter.com for older tweets
Browse More Actresses:
#
A
B
C
D
E
F
G
H
I
J
K
L
M
N
O
P
Q
R
S
T
U
V
W
X
Y
Z