Fernanda Romero
Birth Name:
Fernanda Romero
Fernanda Romero crossed boundaries from Latin America to the United States co-starring next to Jessica Alba in the Lionsgate horror film, THE EYE, and later captured the Mexican audience with her character of 'Antonia' in the soap opera ETERNAMENTE TUYA. Born in Mexico City, Fernanda began her singing career as part of the sensational teen-pop group Fryzzby signed under BMG, and even though she distanced herself from the entertainment world for a while in order to complete a career in Fashion Design, her destiny was to be in front of the cameras. Not long after finishing her studies, she was offered the opportunity to be the host of the popular show "Control"...
Continue Bio >>
Photos:
View All Pictures >>
Videos:
Mission Park- Trailer No.1
Facebook:
Fernanda Romero
Rica Manera de empezar mi semana! Con uno de mis tes favoritos #lavanda Y Philip Roth. Monday Mornings... #frenchlavender tea and some #philiproth
Mobile Uploads
Monday 12th of October 2015 04:31:52 PM
Fernanda Romero
Y así fue mi domingo Afternoon Hike with this little Monkey! 🐶. Nada mejor que hacer ejercicio con esta pequeñita.
Mobile Uploads
Sunday 11th of October 2015 10:21:00 PM
View All Facebook Posts >>
Popular Movies: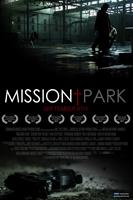 Mission Park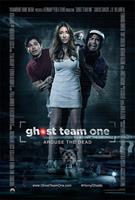 Ghost Team One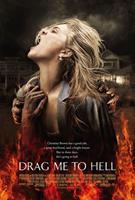 Drag Me to Hell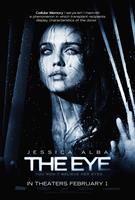 The Eye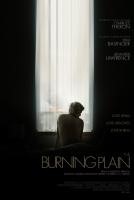 The Burning Plain
3 Geezers!