Fernanda Romero
Birth Name:
Fernanda Romero
Fernanda Romero crossed boundaries from Latin America to the United States co-starring next to Jessica Alba in the Lionsgate horror film, THE EYE, and later captured the Mexican audience with her character of 'Antonia' in the soap opera ETERNAMENTE TUYA. Born in Mexico City, Fernanda began her singing career as part of the sensational teen-pop group Fryzzby signed under BMG, and even though she distanced herself from the entertainment world for a while in order to complete a career in Fashion Design, her destiny was to be in front of the cameras. Not long after finishing her studies, she was offered the opportunity to be the host of the popular show "Control"...
Continue Bio >>
Photos:
View All Pictures >>
Videos:
Mission Park- Trailer No.1
Facebook:
Fernanda Romero
This is how you shoot a Lion!!! With ❤️!! Yo no apoyo la cacería punto. "The saddest part of all is that, now that Cecil is dead, the next lion in the hierarchy, Jericho will most likely kill all Cecil's cubs so that he can insert his own bloodline into the females," Rodrigues said. "This is standard procedure for lions."
Tuesday 28th of July 2015 10:52:52 PM
Fernanda Romero
Love Love... #LifeGoals #SergeGainsbourg #JaneBirkin Esto definitivamente es algo que anhelo pero mas que tener un novio es tener a un compañero que quiera crecer contigo!
Tuesday 28th of July 2015 07:01:31 PM
View All Facebook Posts >>
Popular Movies: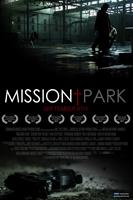 Mission Park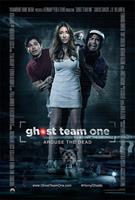 Ghost Team One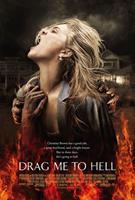 Drag Me to Hell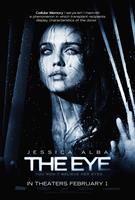 The Eye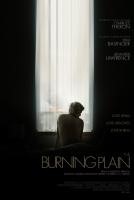 The Burning Plain
3 Geezers!