Priscilla Presley
Birth Name:
Priscilla Presley
Born:
05/24/1945
Birth Place:
Brooklyn, New York, USA
Born Priscilla Ann Wagner in Brooklyn, NY, on May 24, 1945, Presley lost her biological father, Air Force pilot James Frederick Wagner, in a plane crash while she was still in her infancy. Her mother Anna married Paul Beaulieu, another Air Force officer, and the family traveled extensively during her childhood and adolescence. In 1959, the Beaulieus were stationed in Wiesbaden, West Germany when 14-year-old Presley met newly minted U.S. Army serviceman Elvis Presley, who was in the middle of his highly publicized stint with the military. Their relationship was covered in detail by the press, though there was a surprising lack of uproar over the age difference, especially in light of the publ...
Continue Bio >>
Photos:
View All Pictures >>
Videos:
Emma Watson and Priscilla Presley Sightings
Top 10 Celebrity Scientologists
Facebook:
Priscilla Presley
Q: What was Elvis' sense of humor like? Are there any pranks worth sharing? A: Elvis had a great sense of humor. He loved to laugh and when he did... it was contagious. It is known he was a very generous gift giver. One of the best pranks was one Christmas he "seriously" gave out sealed envelopes to his employees. As they opened them the look on their faces was a "Kodak moment." Inside...was a McDonalds gift certificate for a hamburger. He got a big kick out of it.
Saturday 20th of September 2014 02:39:32 PM
Priscilla Presley
Q: Does @LisaPresley still own Graceland? A: Yes. Very much so.
Friday 19th of September 2014 01:38:39 PM
View All Facebook Posts >>
Popular Movies: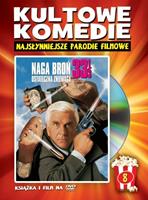 Naked Gun 33 1/3: The Final Insult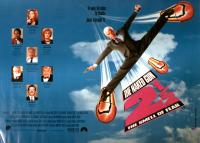 The Naked Gun 2 1/2: The Smell of Fear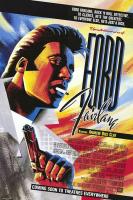 The Adventures of Ford Fairlane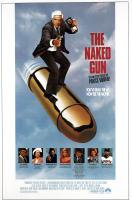 The Naked Gun - From the Files of Police Squad!
More Credits >>