Priscilla Presley
Birth Name:
Priscilla Presley
Born:
05/24/1945
Birth Place:
Brooklyn, New York, USA
Born Priscilla Ann Wagner in Brooklyn, NY, on May 24, 1945, Presley lost her biological father, Air Force pilot James Frederick Wagner, in a plane crash while she was still in her infancy. Her mother Anna married Paul Beaulieu, another Air Force officer, and the family traveled extensively during her childhood and adolescence. In 1959, the Beaulieus were stationed in Wiesbaden, West Germany when 14-year-old Presley met newly minted U.S. Army serviceman Elvis Presley, who was in the middle of his highly publicized stint with the military. Their relationship was covered in detail by the press, though there was a surprising lack of uproar over the age difference, especially in light of the publ...
Continue Bio >>
Photos:
View All Pictures >>
Videos:
Emma Watson and Priscilla Presley Sightings
Top 10 Celebrity Scientologists
Facebook:
Priscilla Presley
Q: Do you think Elvis would like all the new technology we have today (cell phones, texting, etc.)? A: Elvis appreciated new technology. He would buy the latest most advanced televisions and loved the remote control. :) He'd have the newest sound system, security TV monitors. He was one of the first to have a portable telephone, latest cars, and Harley Davidson motorcycles, etc. He wouldn't appreciate the loss of privacy that comes along with some specific social technology.
Thursday 20th of November 2014 10:30:00 AM
Priscilla Presley
Q: Do you have brothers and sisters? How many? A. Yes, I do. I come from a family of one sister and four brothers
Wednesday 19th of November 2014 01:40:19 PM
View All Facebook Posts >>
Popular Movies: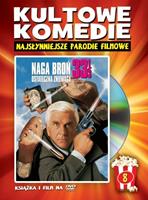 Naked Gun 33 1/3: The Final Insult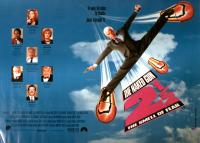 The Naked Gun 2 1/2: The Smell of Fear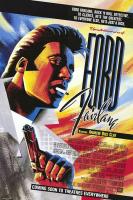 The Adventures of Ford Fairlane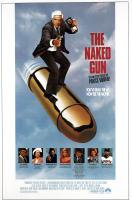 The Naked Gun - From the Files of Police Squad!
More Credits >>