Nia Peeples
Birth Name:
Nia Peeples
Born:
12/10/1961
Birth Place:
Hollywood, California, USA
Peeples' TV roles have been prolific, due in part to the fact that many of her series commitments have been short-lived. In 1995, she had a regular role as a driven and dedicated public defender on CBS' "Courthouse" which suffered an early demise just as the same network's medical drama "Crisis Center" two years later. Peeples has stayed busy and in the public eye with frequent TV-movie appearances and guest starring series roles in projects as varied as "Swimsuit" (ABC, 1989), "Nasty Boys" (NBC, 1989-90, as Benjamin Bratt's pregnant wife), "Return to Lonesome Dove" (CBS, 1993, essaying a female gunslinger) and "Mr. Stitch" (Sci-Fi Channel, 1996, playing a psychiatrist treating a Frankenstei...
Continue Bio >>
Photos:
View All Pictures >>
Videos:
Tour Nia Peeples' Tricked-Out, Double-Wide Trailer Home
Which Fame Star Lives in a Double-Wide Trailer?
'Pretty Little Liars' Star Nia Peeples
'Pretty Little Liars' Star Nia Peeples 'Thrilled' About Abuse Storyline
Music:
Listen to Nia Peeples
and similar artists - Play Now
Nothin' But Trouble
Latest Tracks:
More Tracks >>
Popular Movies: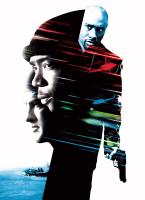 Half Past Dead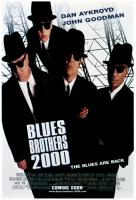 Blues Brothers 2000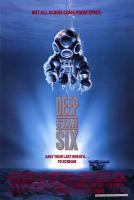 DeepStar Six
North Shore
More Credits >>