Lauren Miller
Birth Name:
Lauren Miller
Born:
1982
Lauren Miller is an actress, writer and producer who married actor Seth Rogen in October 2011. She has had minor roles in films such as "Superbad," "Zack and Miri Make a Porno," "Observe and Report" and "50/50."
Photos:
View All Pictures >>
Videos:
At 37 James Franco Will Enter Manhood After Bar Mitzvah
Stars Shine for the 'Neighbors' Premiere
Seth Rogen's Hilarity for Charity Event
'For a Good Time, Call...' Cast Interview
For a Good Time, Call Movie Review for Parents
For a Good Time, Call . . . Stars on Phone Sex and Roommate Horror Stories
Popular Movies:
Growing Up & Other Lies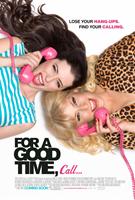 For a Good Time, Call...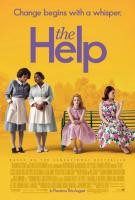 The Help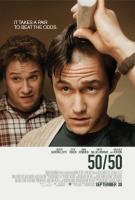 50/50
Observe and Report
Zack and Miri Make a Porno
Superbad