Caity Lotz
Photos:
View All Pictures >>
Videos:
'Arrow': Caity Lotz, David Ramsey, Paul Blackthorne on Season 3
Toby Stephens: Odd Nude Scenes in 'The Machine'
Battle of The Year Movie Preview
Chris Brown and Josh Peck in "Battle Of The Year" Just Released Trailer
The Machine - Clip No. 1
Battle of the Year - Trailer No. 1
Facebook:
Caity Lotz
Fun times at dragon Con With some of the arrow family!
Friday 29th of August 2014 04:39:10 PM
Caity Lotz
<a href="http://www.justjared.com/2014/07/28/stephen-amell-back-on-arrow-set-after-comic-con-weekend/" target="_blank">http://www.justjared.com/2014/07/28/stephen-amell-back-on-arrow-set-after-comic-con-weekend/</a>
Stephen Amell: Back on 'Arrow' Set After Comic-Con Weekend
Stephen Amell: Back on 'Arrow' Set After Comic-Con Weekend Stephen Amell is all smiles as he arrives back on the Arrow set at the Marine Building in Vancouver, Canada on Monday morning (July 28). The 33-year-old actor…
Wednesday 20th of August 2014 08:08:38 PM
View All Facebook Posts >>
Popular Movies: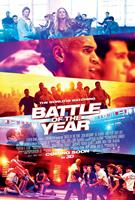 Battle of the Year 3D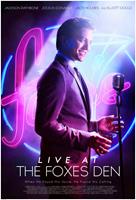 Live At the Foxes Den
The Machine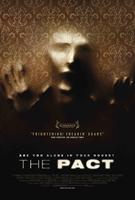 The Pact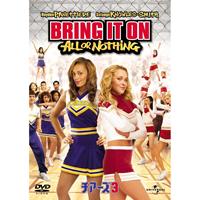 Bring It On: All or Nothing