Vanessa Lengies
Birth Name:
Vanessa Lengies
Canadian actress Vanessa Lengies was born on July 21, 1985, in Montreal, Quebec, and grew up in the town of Hudson. She started professionally acting at the age of nine, in which she did several family cable shows. This led to voice work in the animated show "Arthur" and a co-hosting job on the show "Popular Mechanics for Kids." Vanessa's big break came in 2002 when she landed the role of Roxanne Bojarski in the television series "American Dreams," and she has also appeared in the films "Waiting" and "The Perfect Man." She is most famous for her role has Joanne Charis in the sports comedy "Stick It." In her free time, Vanessa likes snowboarding, event planning, dancing and singing.
Photos:
View All Pictures >>
Popular Movies:
We Are Your Friends
Archie's Final Project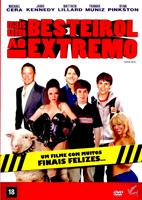 Extreme Movie
Stick It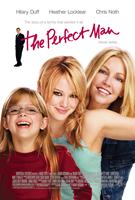 The Perfect Man
Waiting...
More Credits >>