Lauren Gottlieb
Photos:
Videos:
Behind the Scenes of So You Think You Can Dance
Lauren Gottlieb on 'Glee'
Facebook:
Lauren Gottlieb
Another season comes to an end! I will miss seeing @MadhuriDixit every week! #MyInspiration @colorstv #JhalakFinale
Saturday 20th of September 2014 11:51:17 AM
Lauren Gottlieb
I asked for the pout and got the pout 😚 @karanjohar @colorstv #JhalakFinale Tonight!
Saturday 20th of September 2014 08:26:42 AM
View All Facebook Posts >>
Popular Movies:
ABCD (Any Body Can Dance)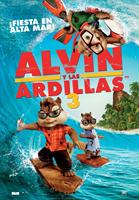 Alvin and the Chipmunks: Chipwrecked
Hannah Montana: The Movie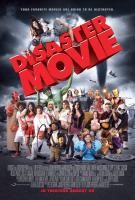 Disaster Movie